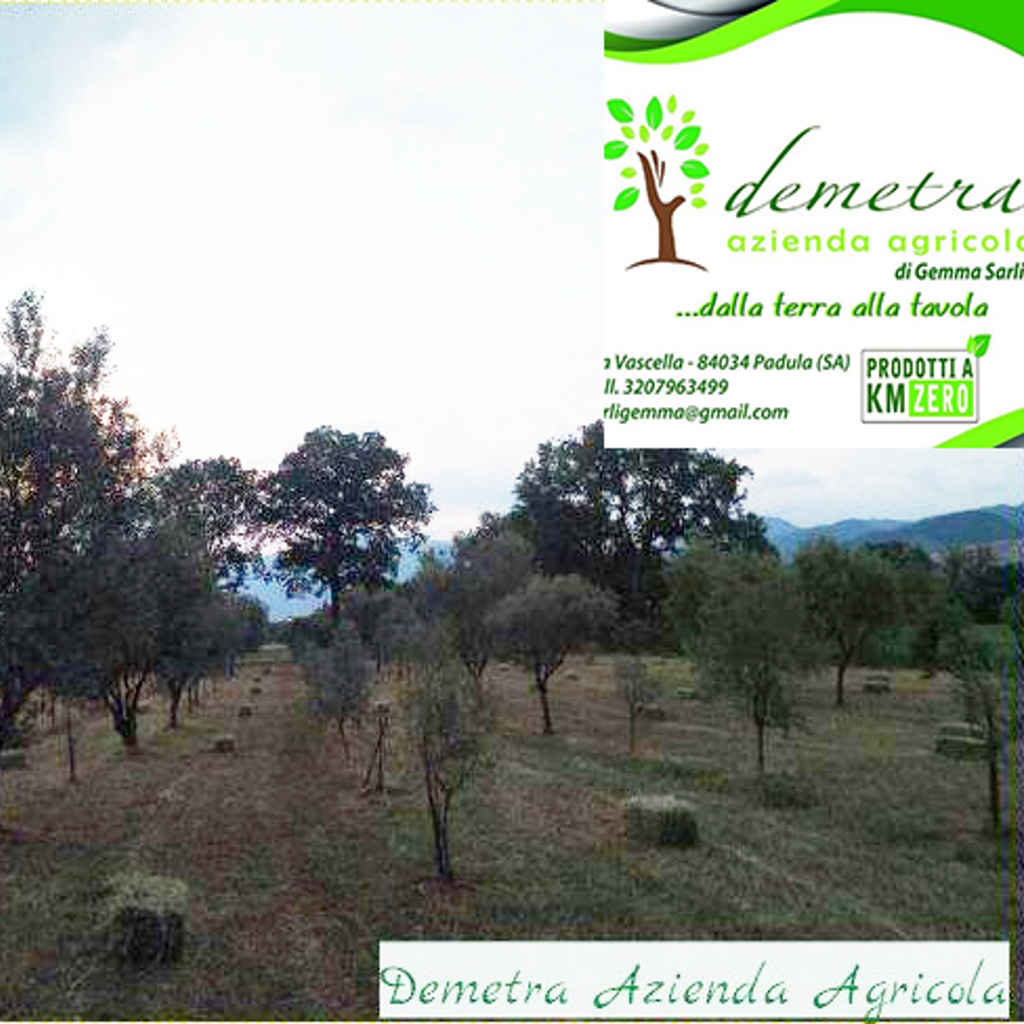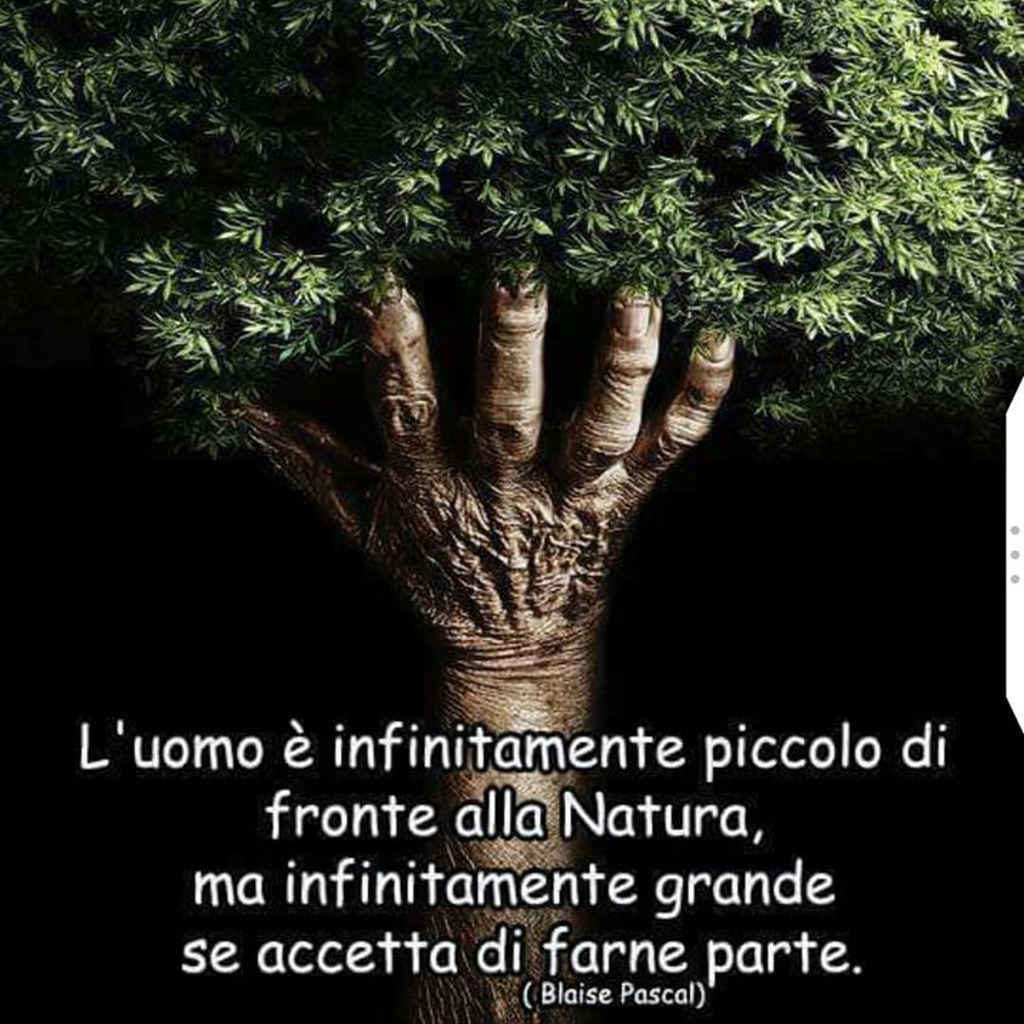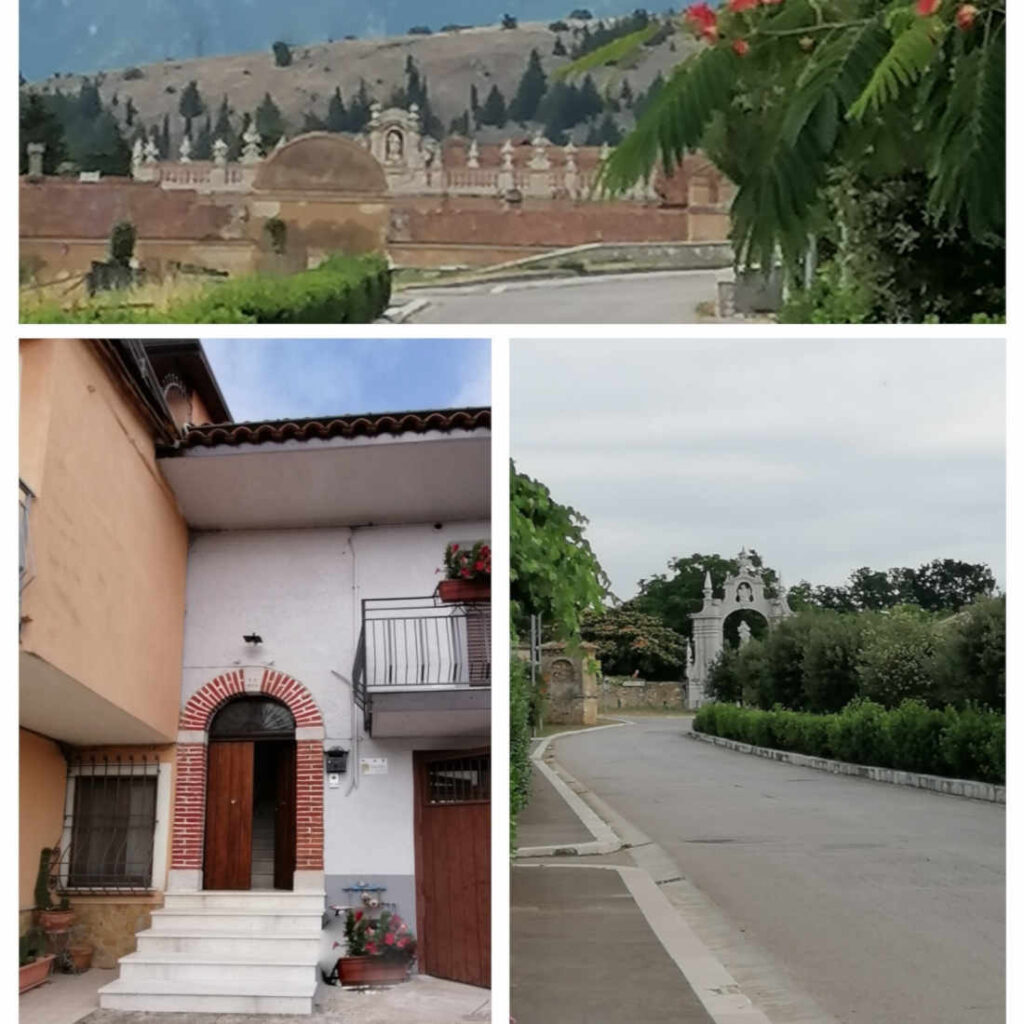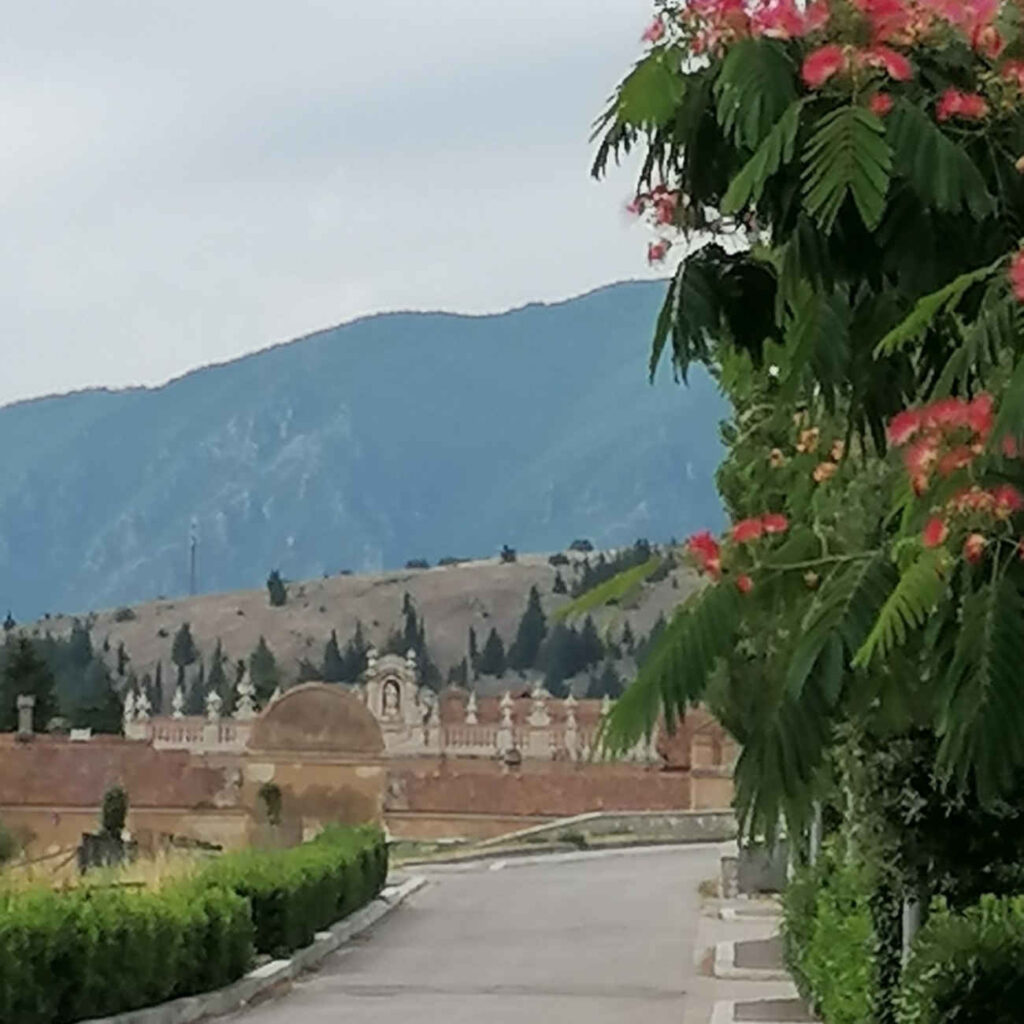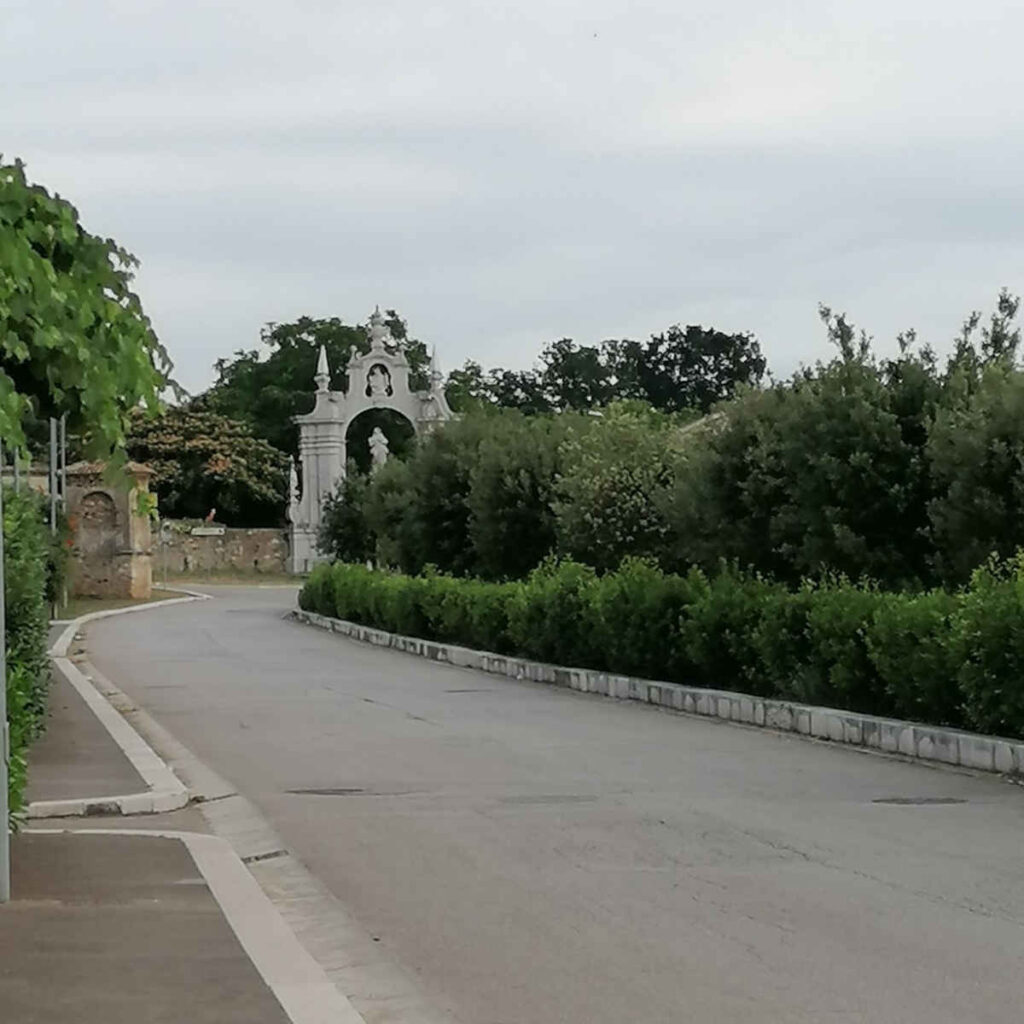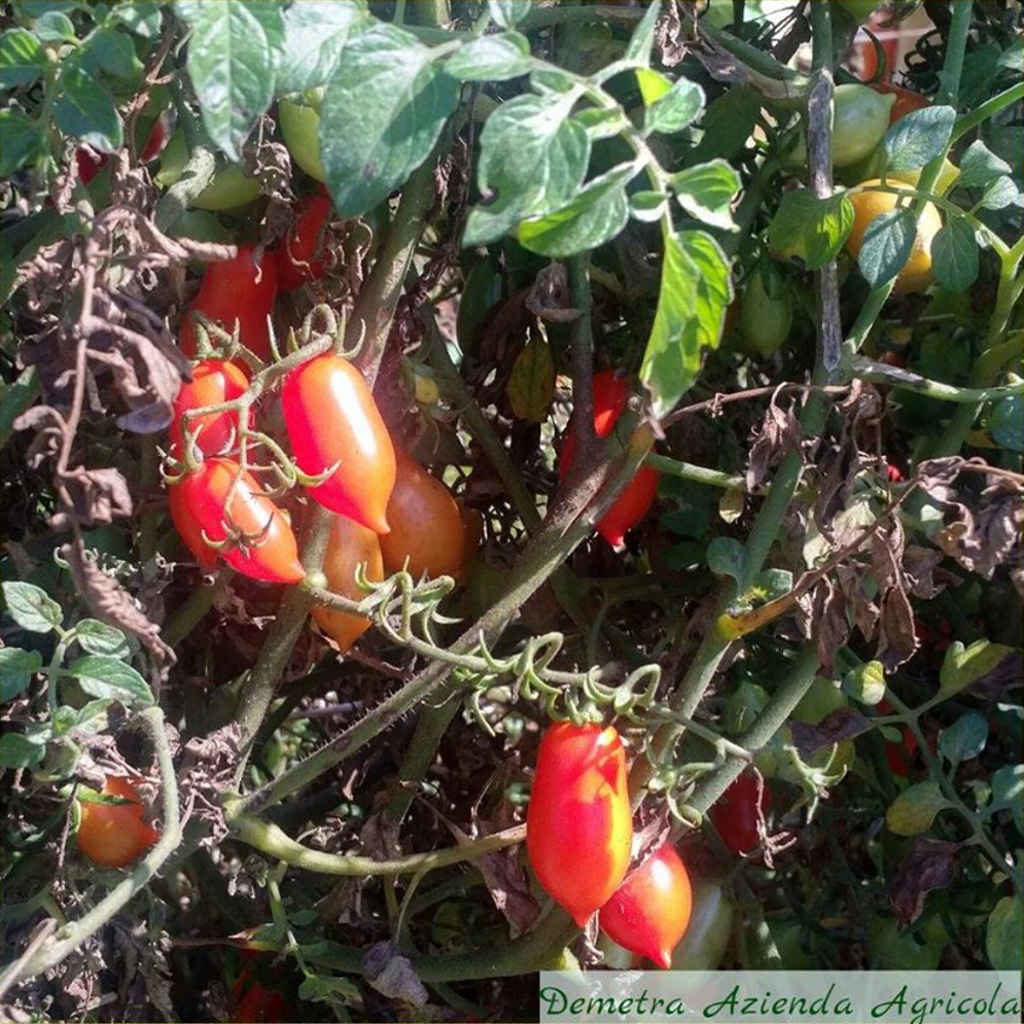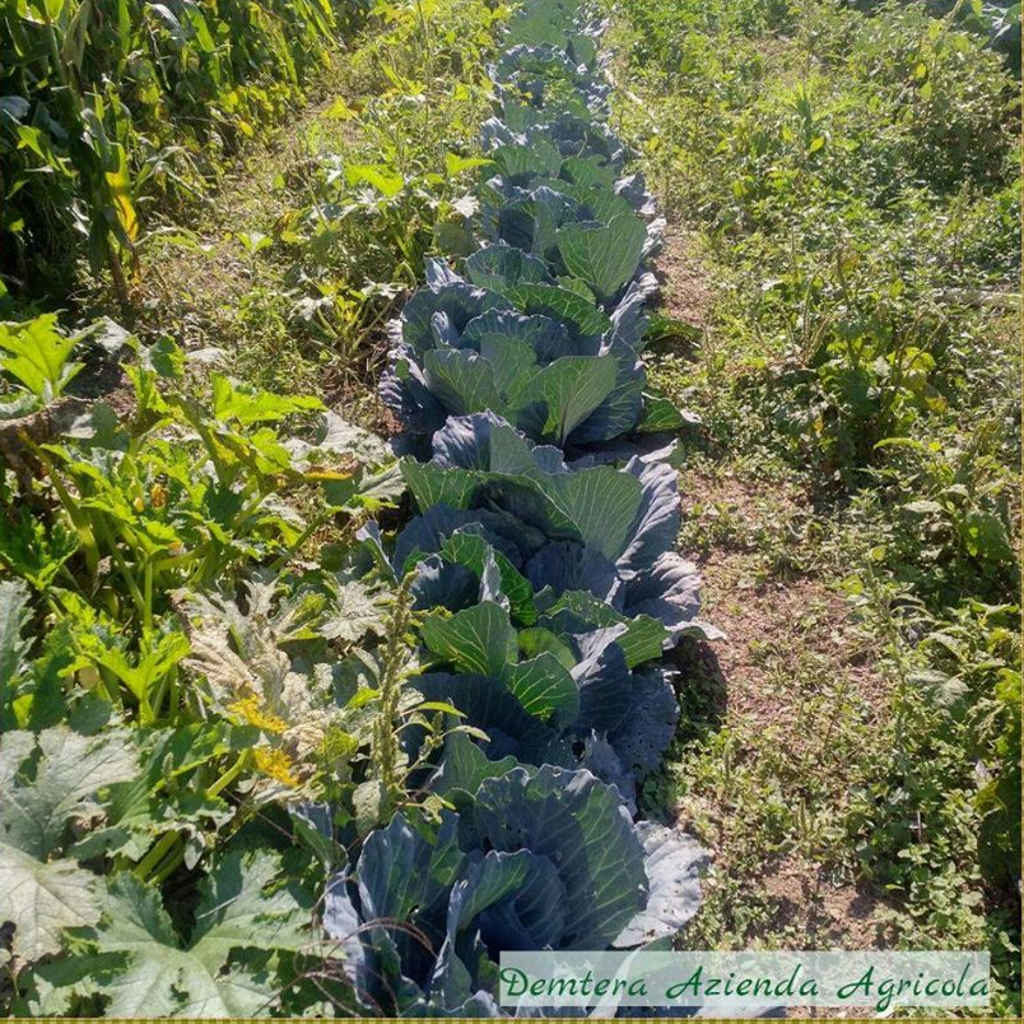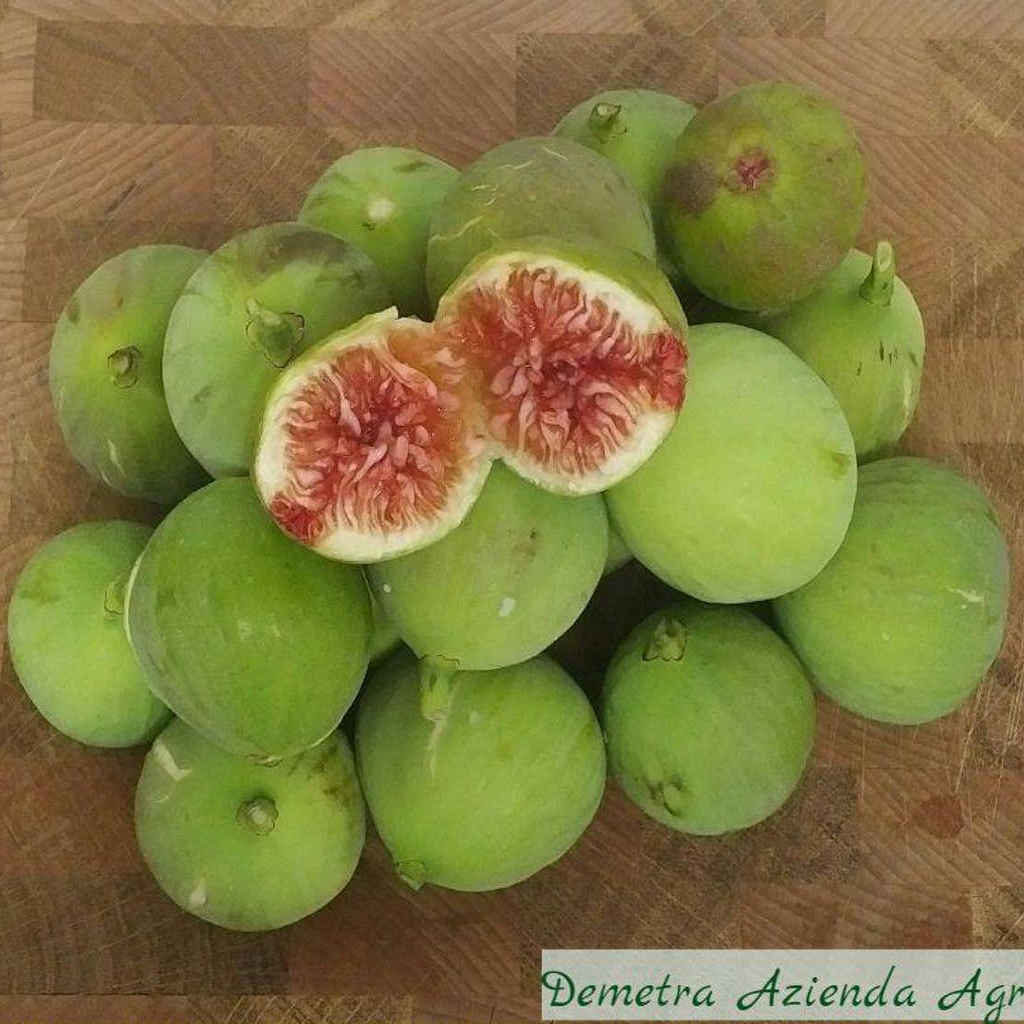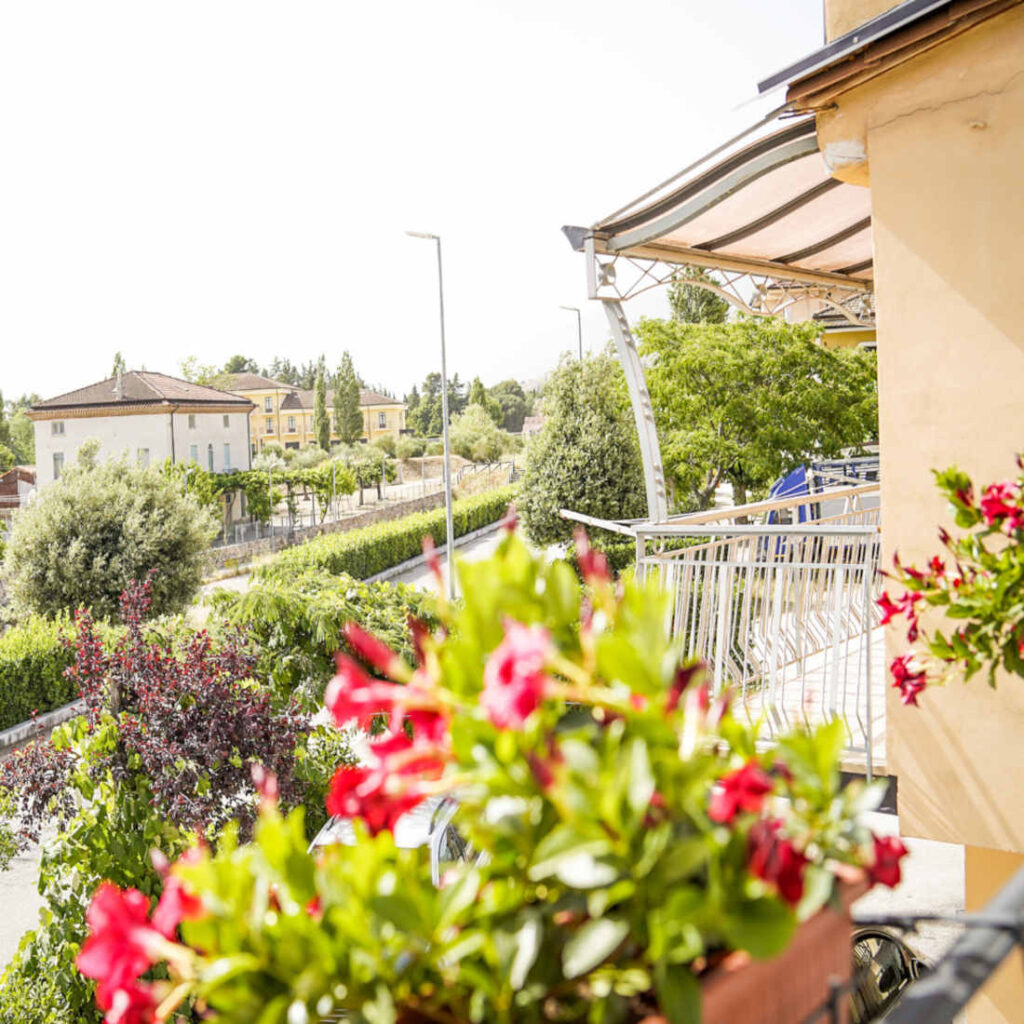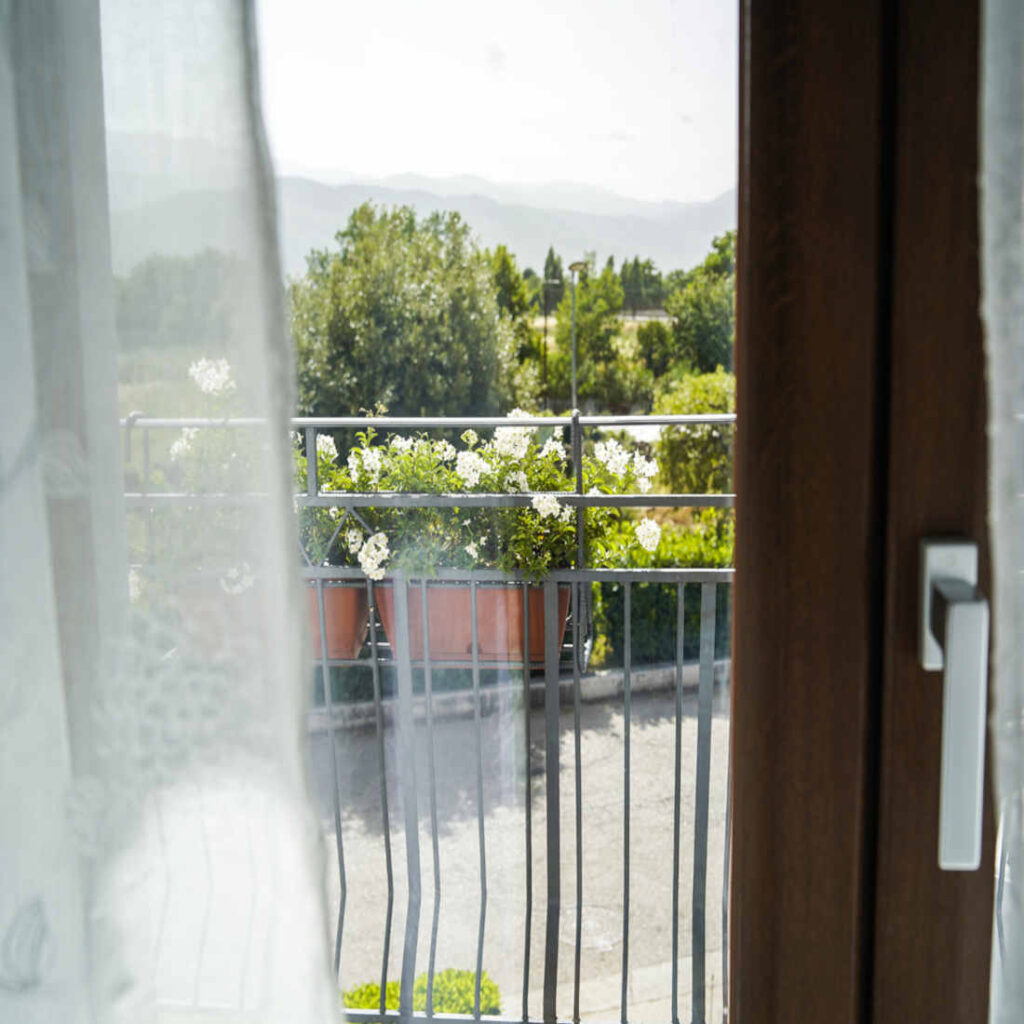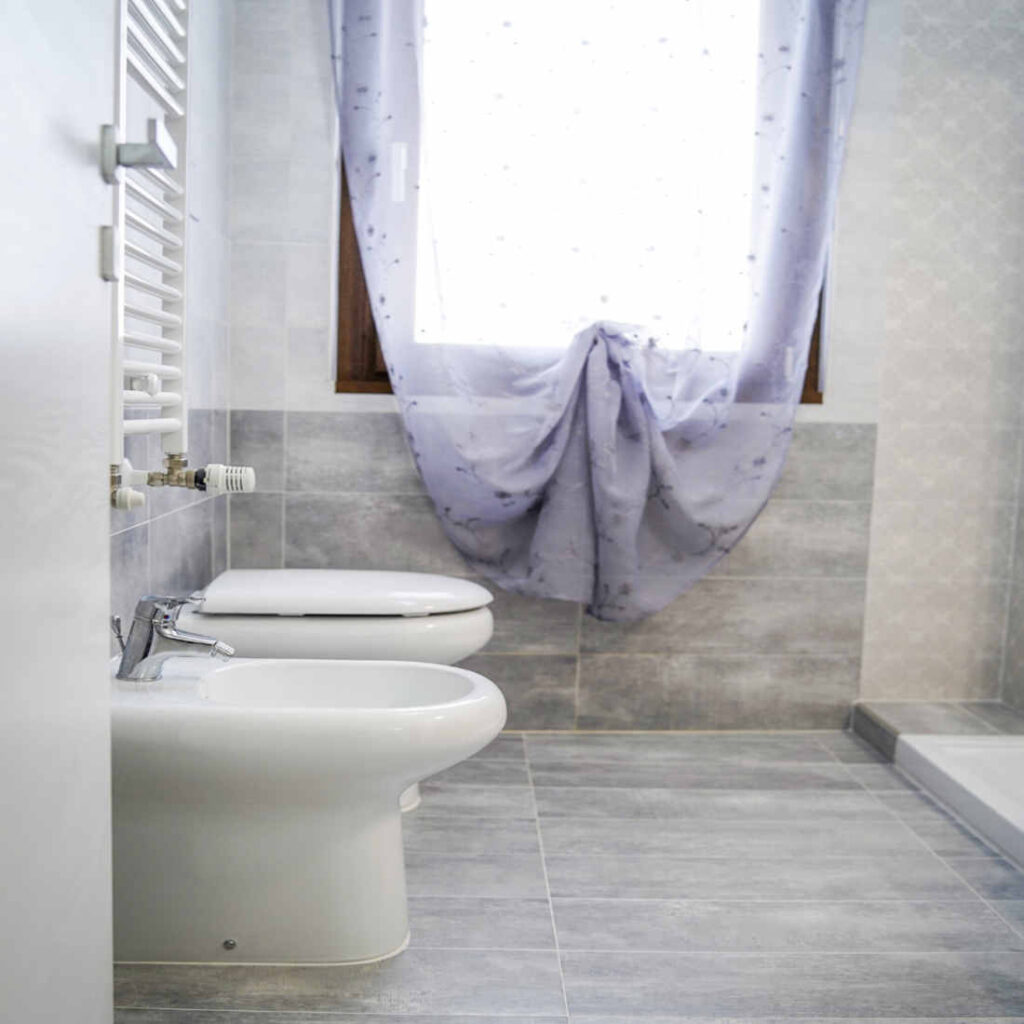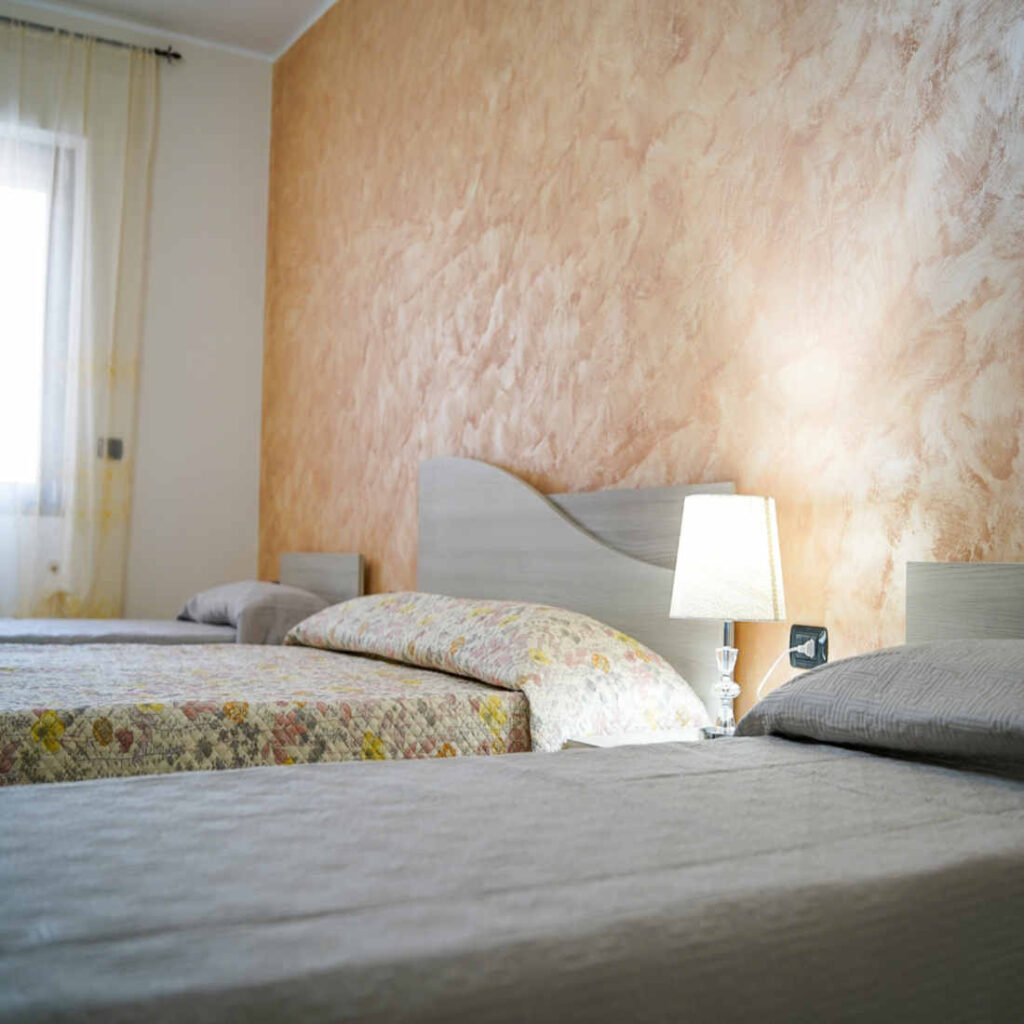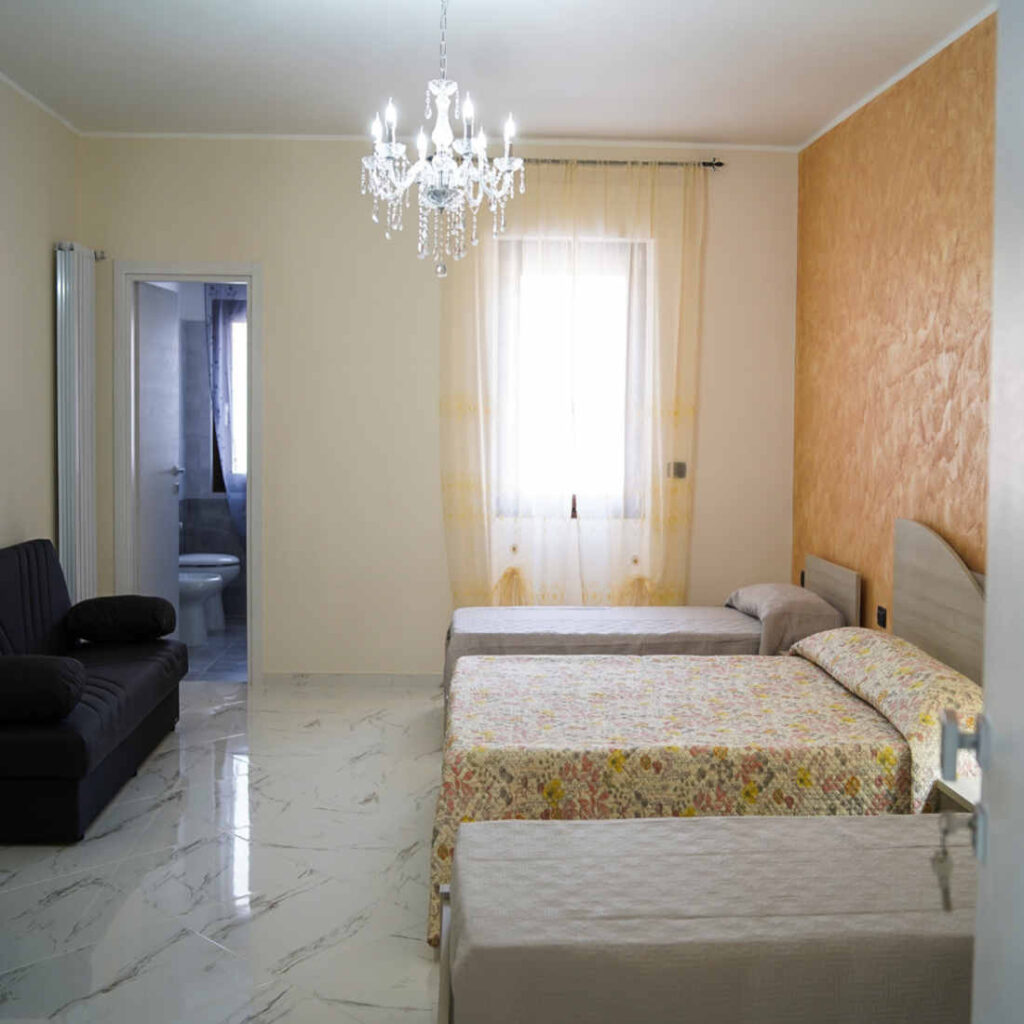 DEMETRA B&B  Gemma Sarli farm Km0 (Zero miles)

Via Vascella – 84034 Padula (SA) , Italia . To find us we are near the ancient Padula Certosa

DEMETRA farm with adjoining B&B – Bed & Breakfast  is located just a few steps from the famous Padula Certosa (Charterhouse). Charterhouse that not everyone knows, but which is one of the most beautiful in Italy, as well as rich in history: in the past the Carthusians have deeply affected the local peasant culture.
The farm and B&B is located in Vascella Street in the Padula municipality, province of Salerno.
Gemma is the youngest and inherited the whole family tradition.
She is the owner of this small and welcoming farm (B & B) with a vice for quality… and for respect for the environment and for the peasant and Carthusian traditions that are handed down from generation to generation.