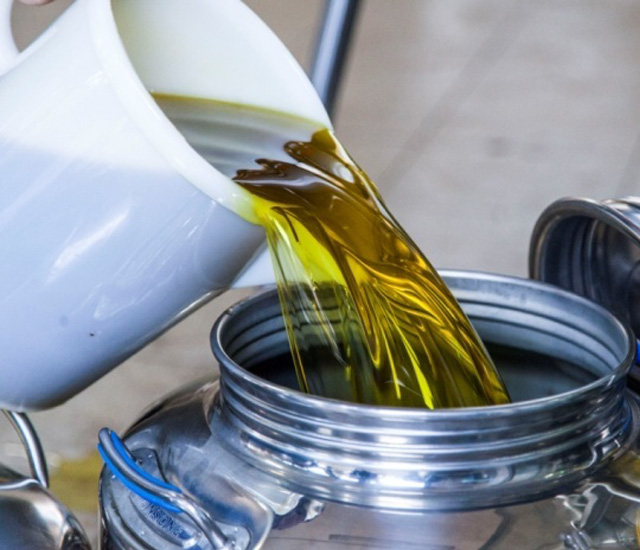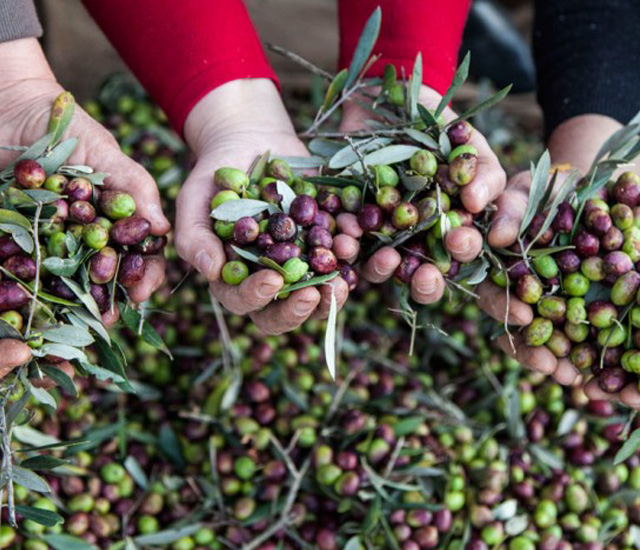 Contrada Crocevia , 4/F – Pietragalla (PZ) – Tel. 0971.944040
Le Tre Colline farm , a litle company of Telesca family.
It was born around the 1950s when grandfather Giuseppe bought his olive grove in Pietragalla, an ancient village nestled on the northern Lucanian Apennines hills, where the climatic and pedological characteristics have always shown a particular aptitude for the olive tree cultivation. In fact, the oil production in this land, stingy for other crops, is very ancient. The oil production derives from a centuries-old tradition of transformation, that pays great attention to all those factors that contribute to get a natural, healthy and genuine product, which brings with it the flavor of tradition.
The Telesca family has been producing oil in this land for over 50 years for domestic consumption, but the growing appreciation of their product encouraged it to build the new Le Tre Colline oil mill in 2000.