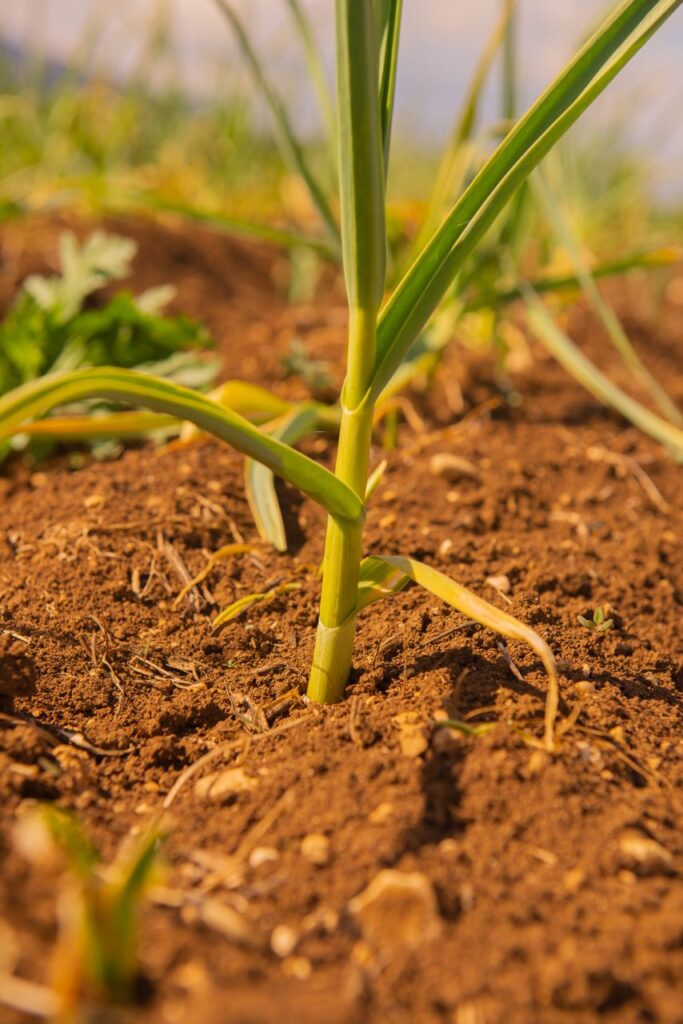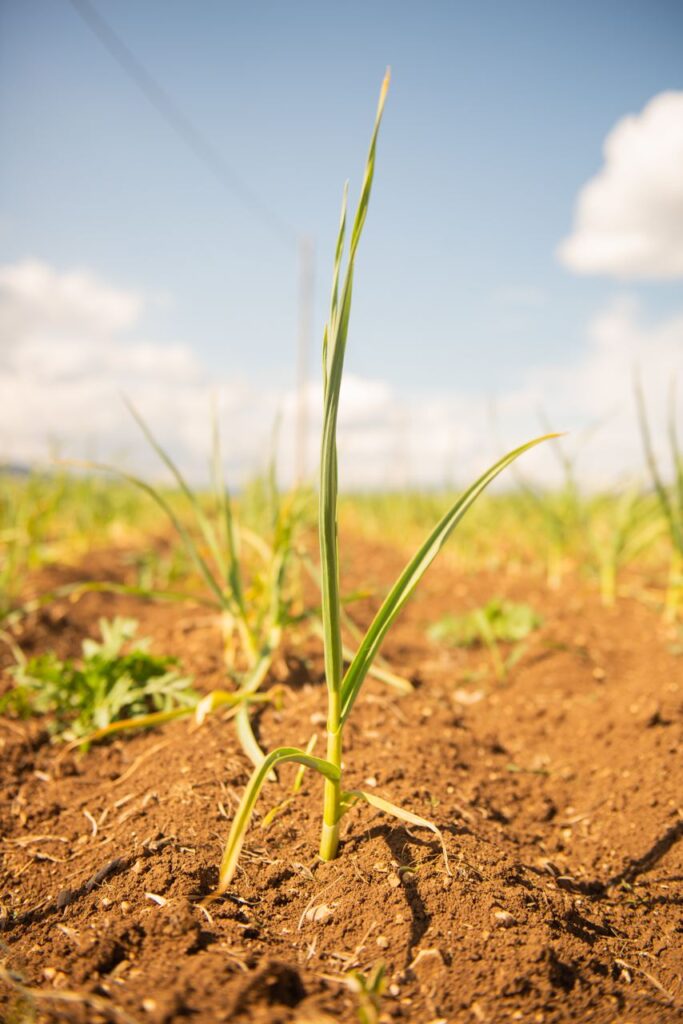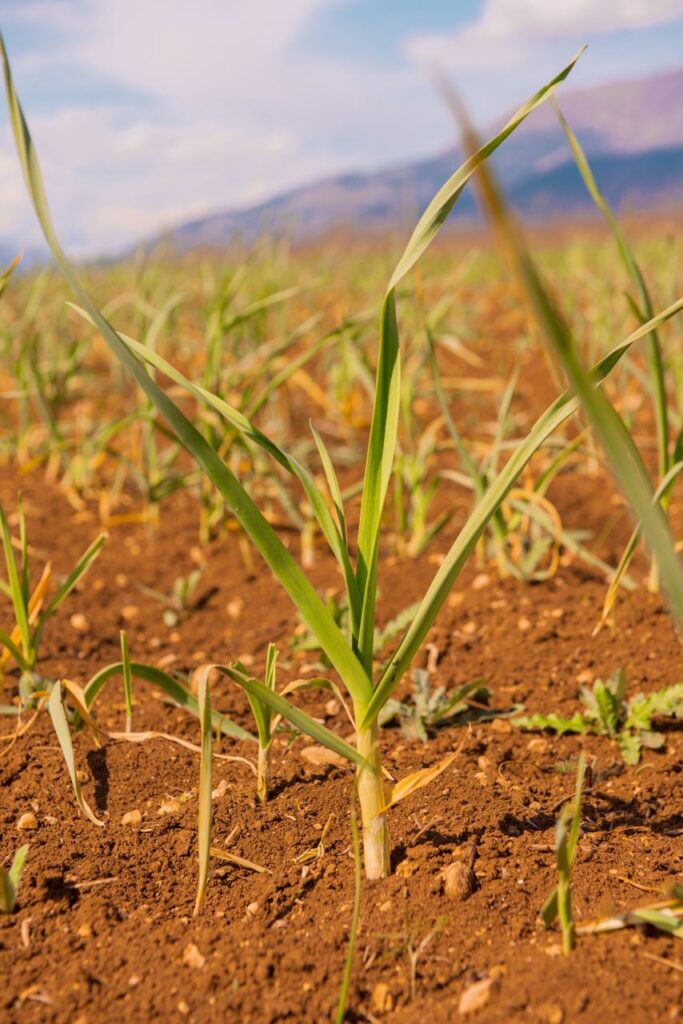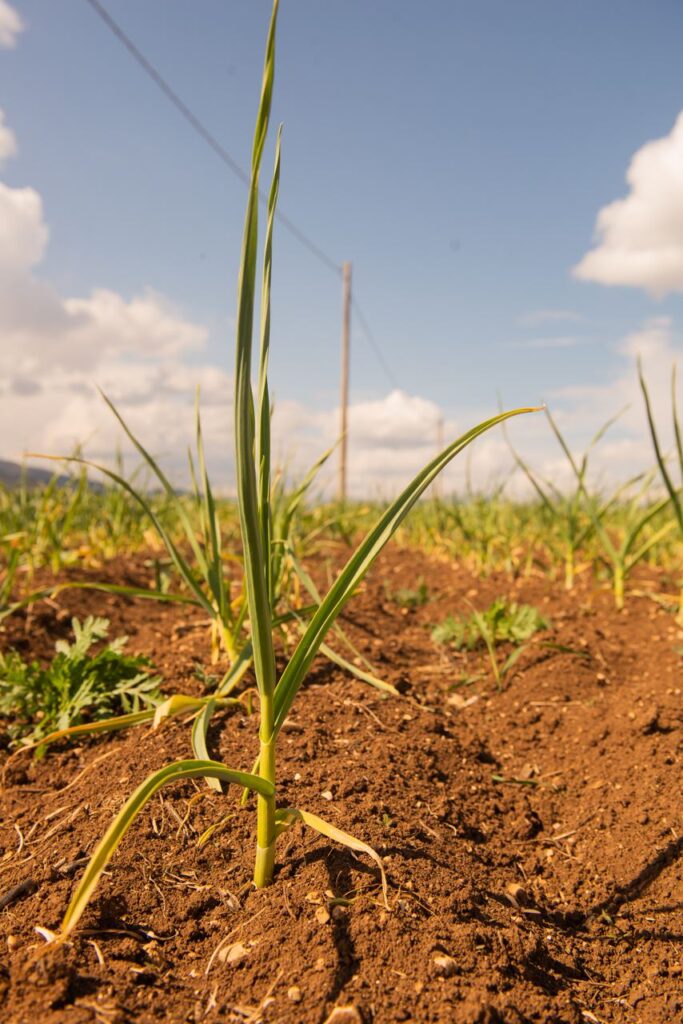 Il SEME PELIGNO Specialists Sulmona's red garlic ( Aglio rosso di Sulmona)
Via Cerrano, 52F  – 67035 PRATOLA PELIGNA (AQ)
ABRUZZO
The farm Il seme Peligno is a family business like many Italian agri-food companies. Company that has been handed down from father to sons for many generations.
We founded IL SEME DEI PELIGNI for our great passion for the land and the cultivation of the characteristic products of the Abruzzo region, especially the territory of SULMONA and Pratola Peligna.
He is shareholder no. 55 of the consortium: Sulmona red garlic (Aglio rosso di Sulmona)
The current company was founded in 2015.
Our goals, ambitions and inspirations have come together to form a truly extraordinary company and we are all proud to be part of it.
Our mission is to do everything and more to make sure customers are satisfied and come back to us in the future.
Sulmona red garlic and its peculiarities
We specialize in the production of a variety of garlic, Sulmona's red garlic (Aglio rosso di Sulmona), which has been included among the traditional Italian food products of the Abruzzo region.
What is special about Sulmona's red garlic?
The difference is immediately noticeable in the kitchen!
Its characteristic red color and the remarkable size of the bulb make it different from the usual more common white garlic;moreover, compared to the latter, it is smaller and has numerous active ingredients that give it a slightly spicier flavor.