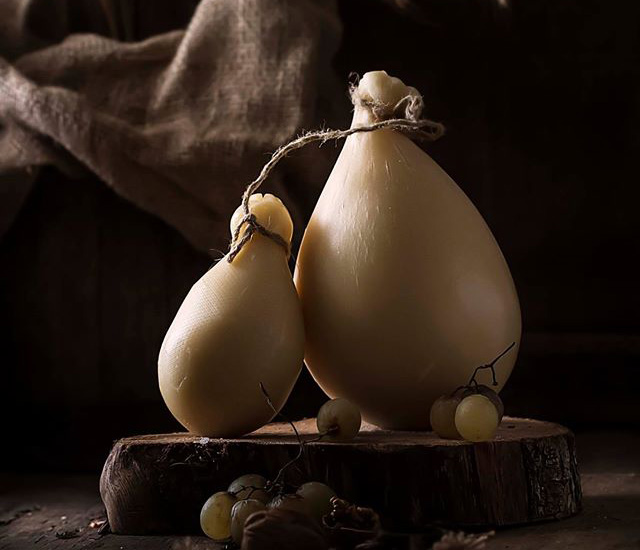 Via Le Sorti, 119 – Paterno (PZ) – Tel: 0975.1965103 – caseificio.coiro@gmail.com
The wise dairy tradition of the Coiro family was born from the Lucanian countryside. The dairy, located in Paterno, has about sixty years of experience and history in the name of genuineness and freshness, starting from his father Vincenzo to his son Gianuario, with whom, today as then, quality is king.
Milk coming exclusively from the Val d'Agri farms, which now as then, is collected early in the morning and worked with dedication to obtain fresh and genuine dairy products, such as mozzarella fior di latte, scamorza and caciocavalli.