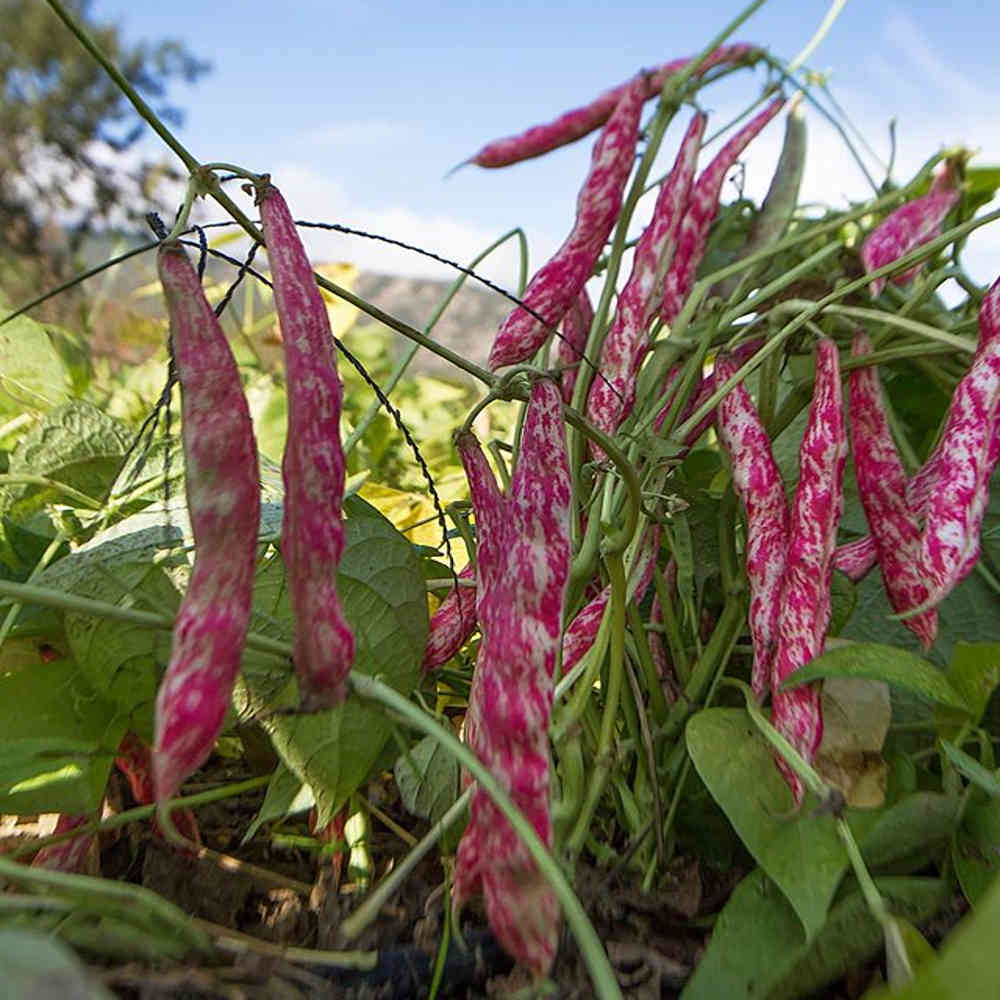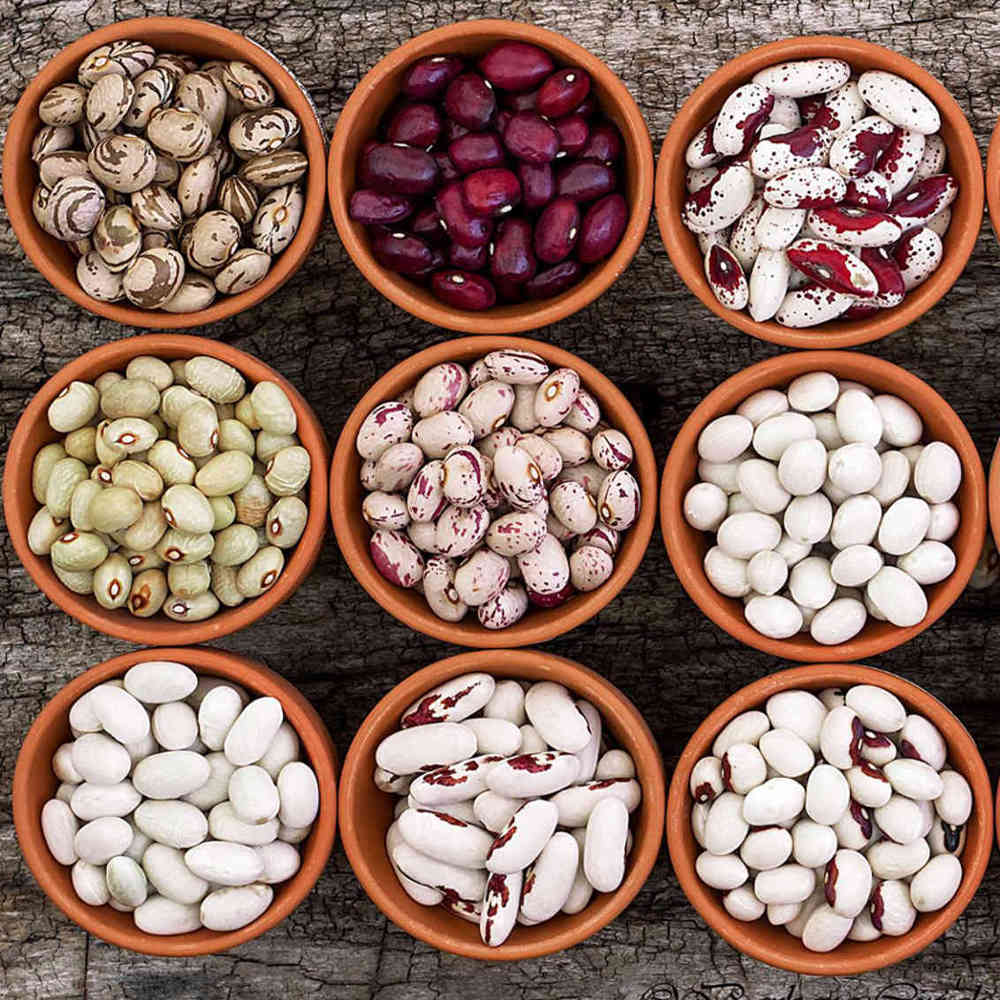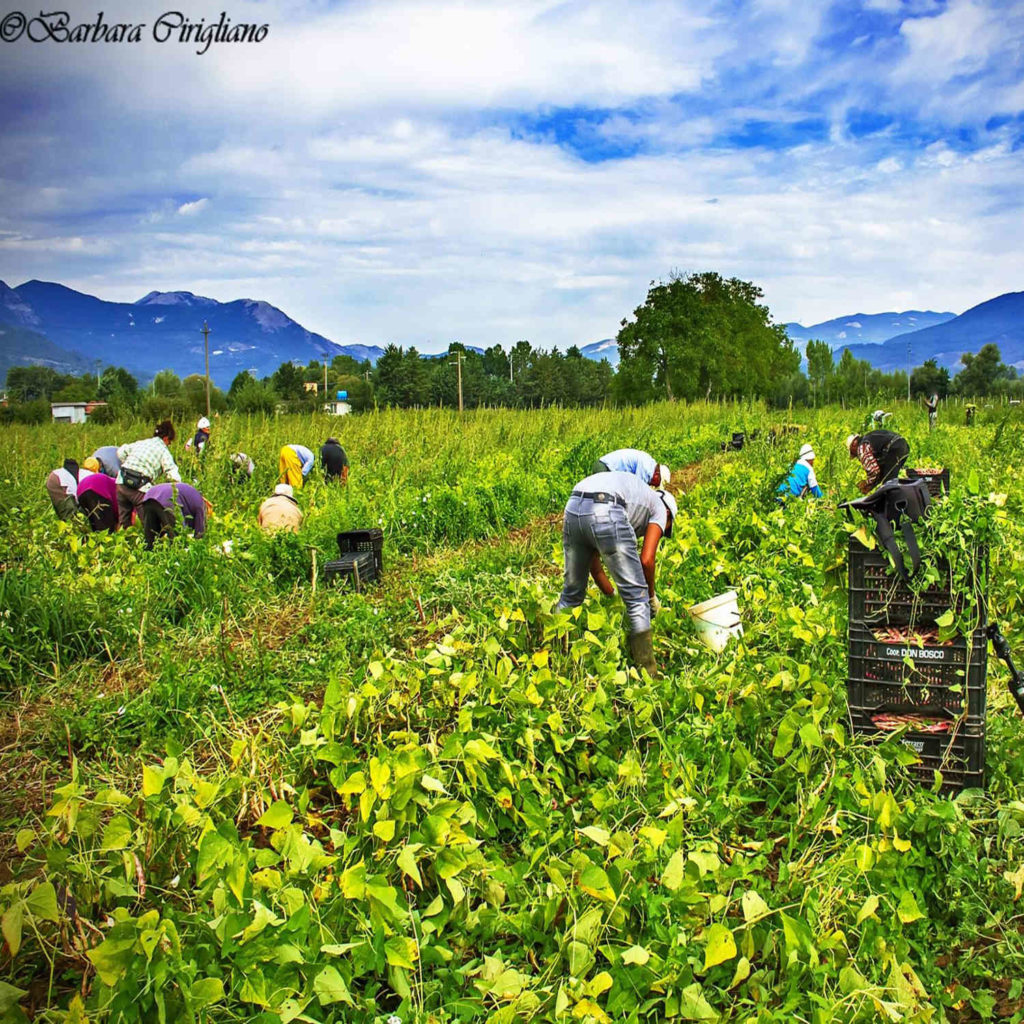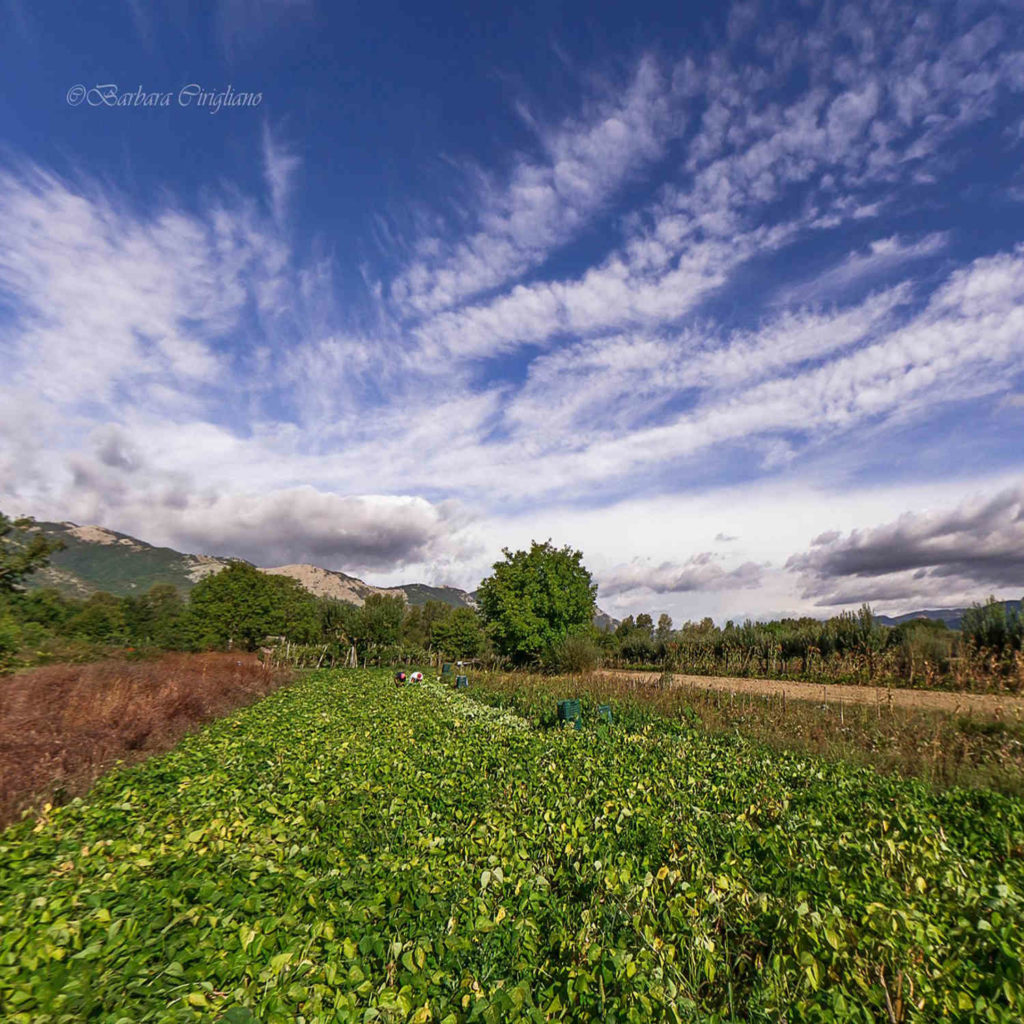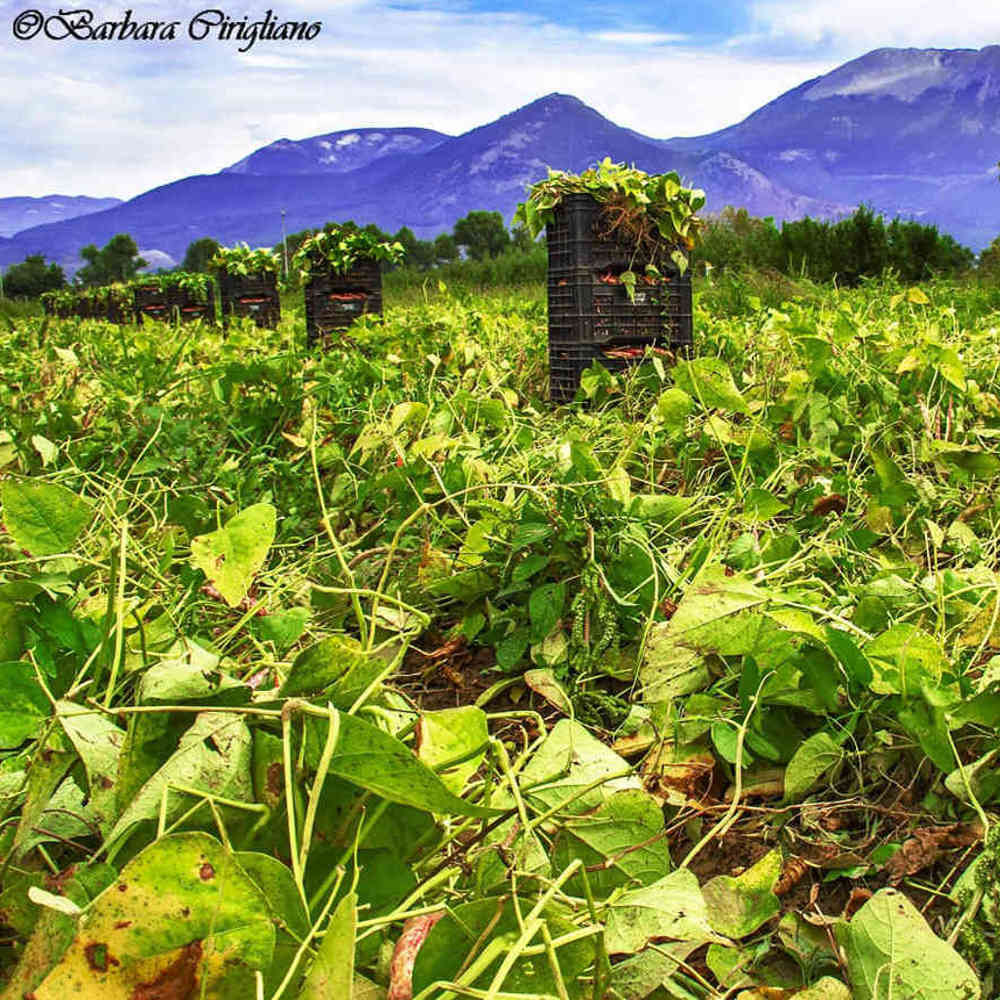 BIO Lauria Maria Farm         (Organic Farm)
Via Carpineta,36 – 85050 Paterno (PZ) , Italia
The organic Lauria Maria farm is specialized in the cultivation of beans and the beekeeping, a real passion for the owner of the business.
In fact, it is only this motivation that, at the end of all the numerous processes, leads to the achievement of an excellent quality honey.
Tasting it, you immediately realize that it is an out of the ordinary product and that only the love for bees can give this result.
We are clearly talking about organic honey.
However, the farm, located in the Paterno territory, mainly deals with organic farming of beans and is specialized in particular in the cultivation of Sarconi beans GPI from organic farming: 75% of the 15 hectares of land available are cultivated with this particular type of organic beans, while the remaining 25% is divided into other legumes and vegetables.
The soil where the typical Lucan beans are grown is free of limestone and, thanks to this peculiarity, these beans are called "first water", that is, they do not require preventive soaking as they are not excessively hard, unlike other legumes such as the black chickpeas.