All Made in Italy you wish
Products
Made in Italy
Su itmadein.com trovi solo prodotti made in Italy garantiti e autentici:
puoi verificarlo personalmente all'arrivo del prodotto, tracciandolo con l'app IT MADE IN ITALY.
Tramite l'app, hai inoltre la possibilità di contattare direttamente il produttore e capire la qualità del prodotto acquistato.
Se cerchi prodotti tipici italiani, lo shop online itmadein.com offre una vasta selezione di specialità alimentari e artigianali.
Tutti i prodotti venduti su itmadein.com sono di artigiani locali, che creano opere d'arte uniche e di altissima qualità, o di piccoli produttori locali, che hanno fatto della passione e del rispetto per la tradizione italiana il proprio lavoro.
La nostra missione è costruire una comunità di produttori del made in Italy autentico e garantito e di consumatori esigenti ed amanti del vero made in Italy.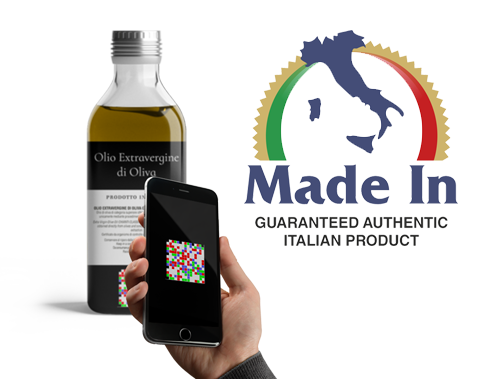 Check the authenticity of our products with the MADE IN ITALY APP!
The app of the real Made in Italy
Get the APP and scan the code COLOR CODE