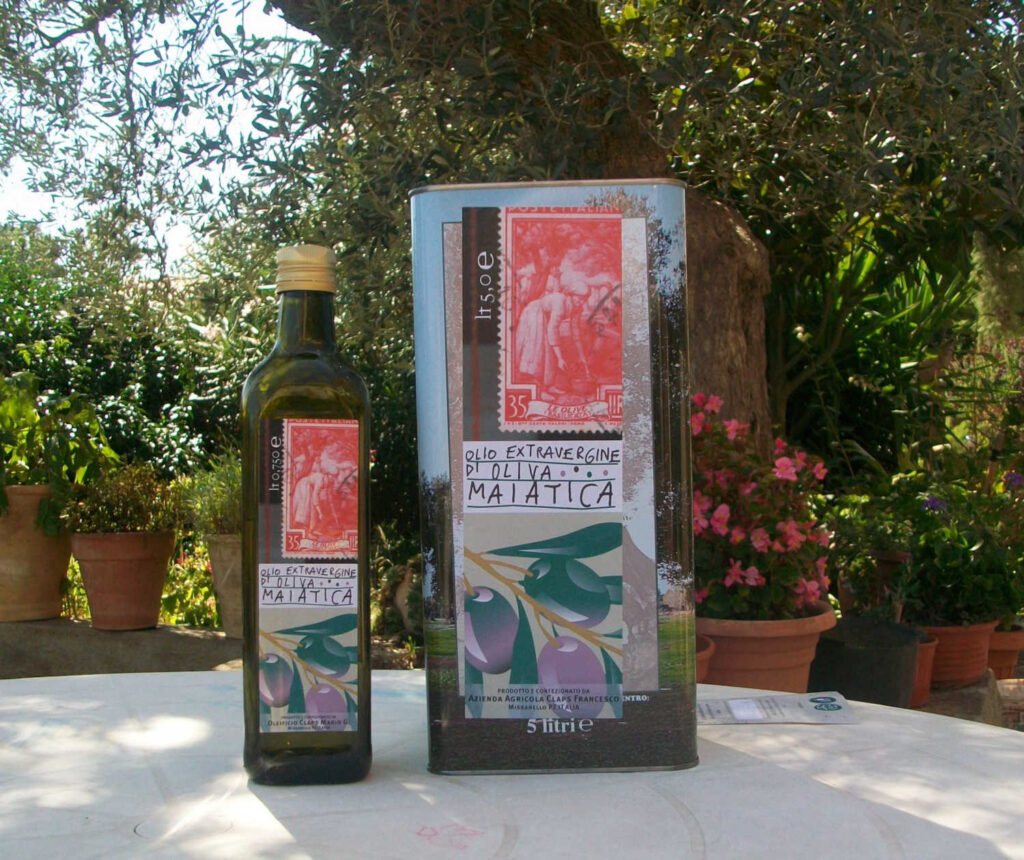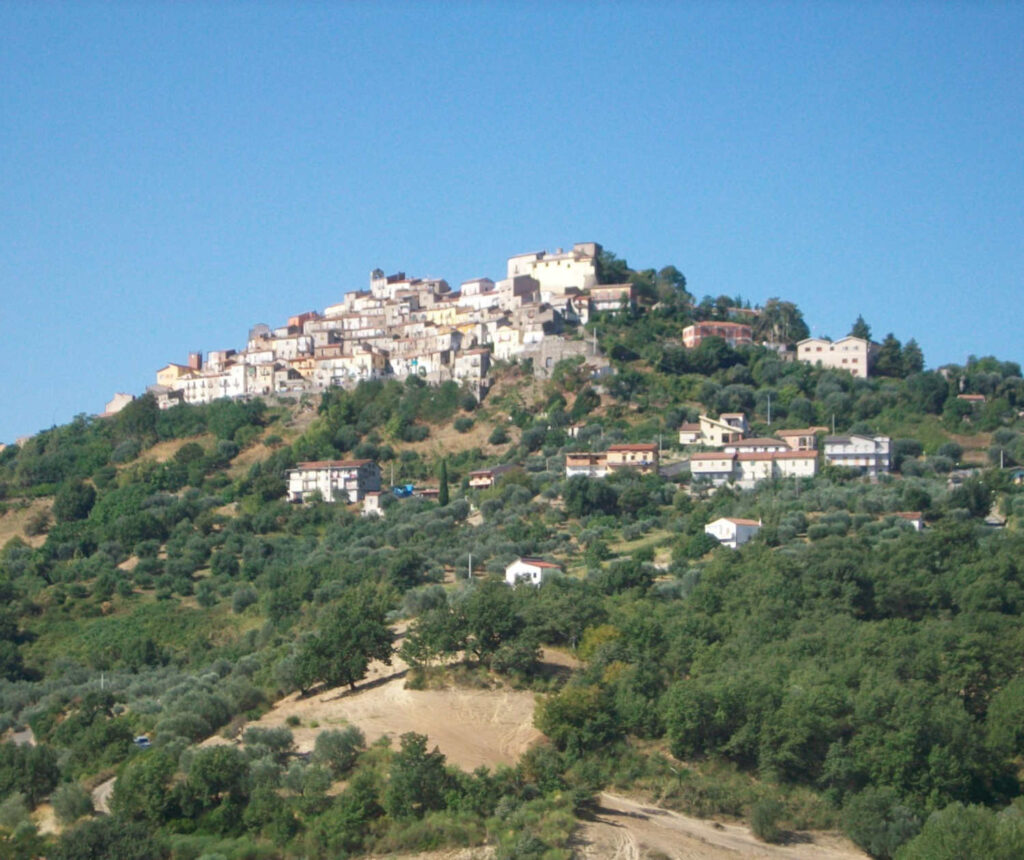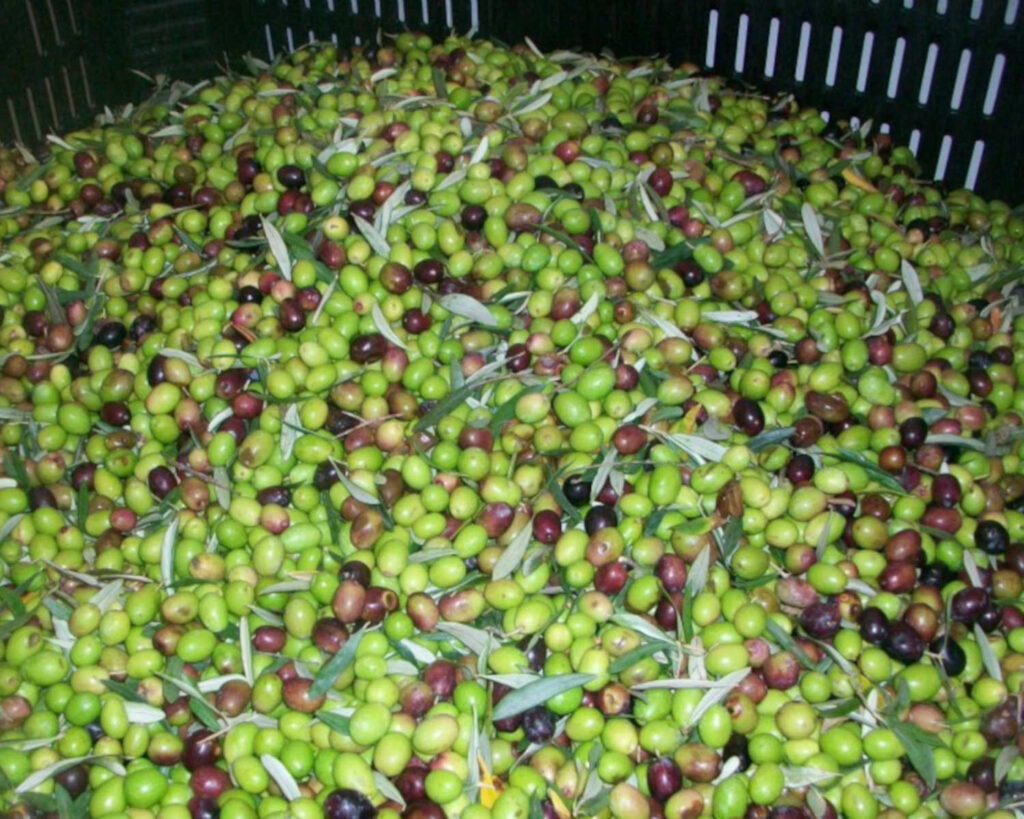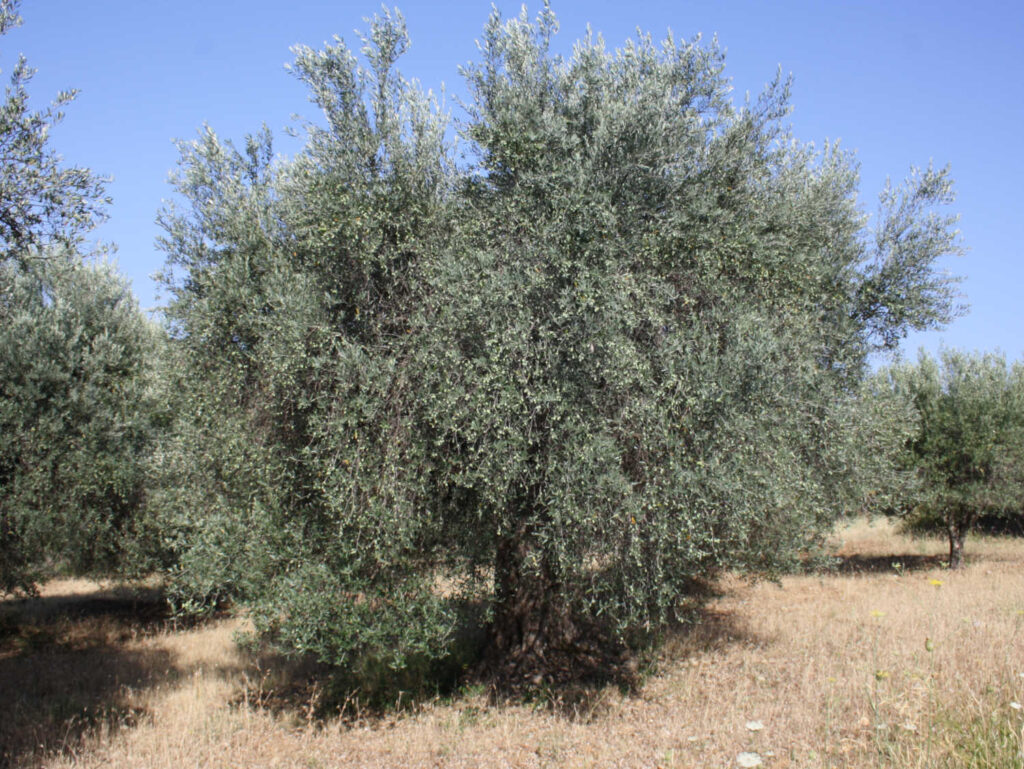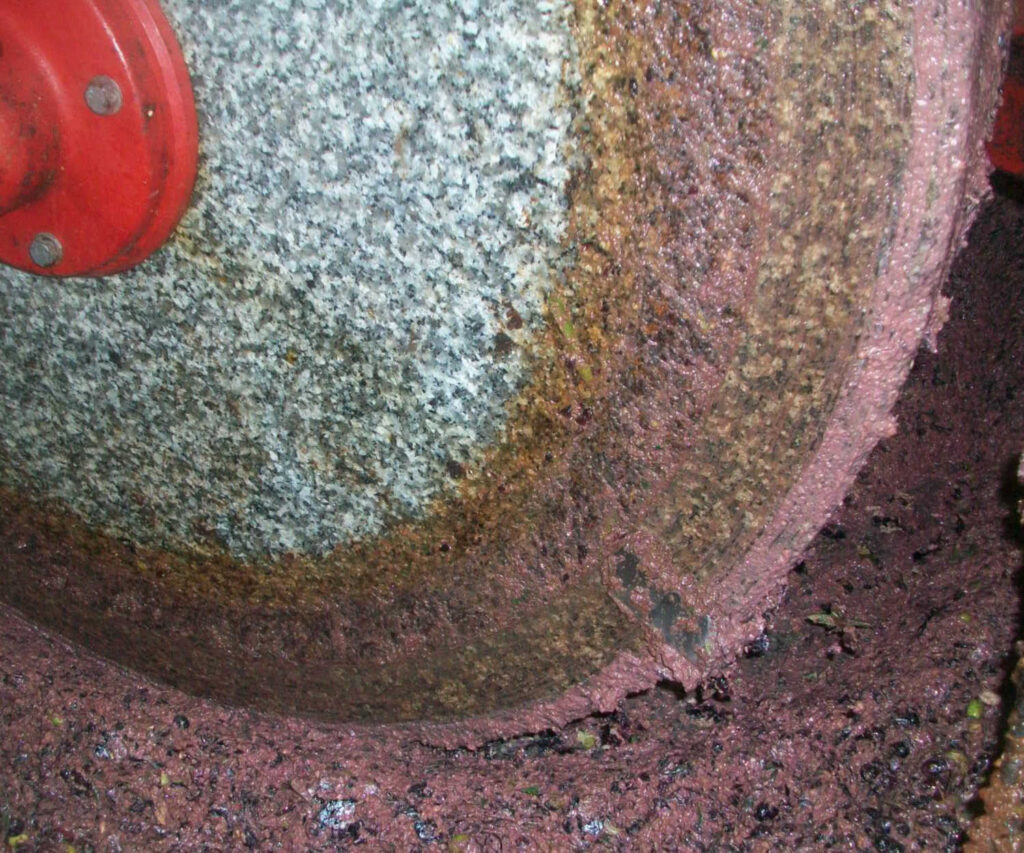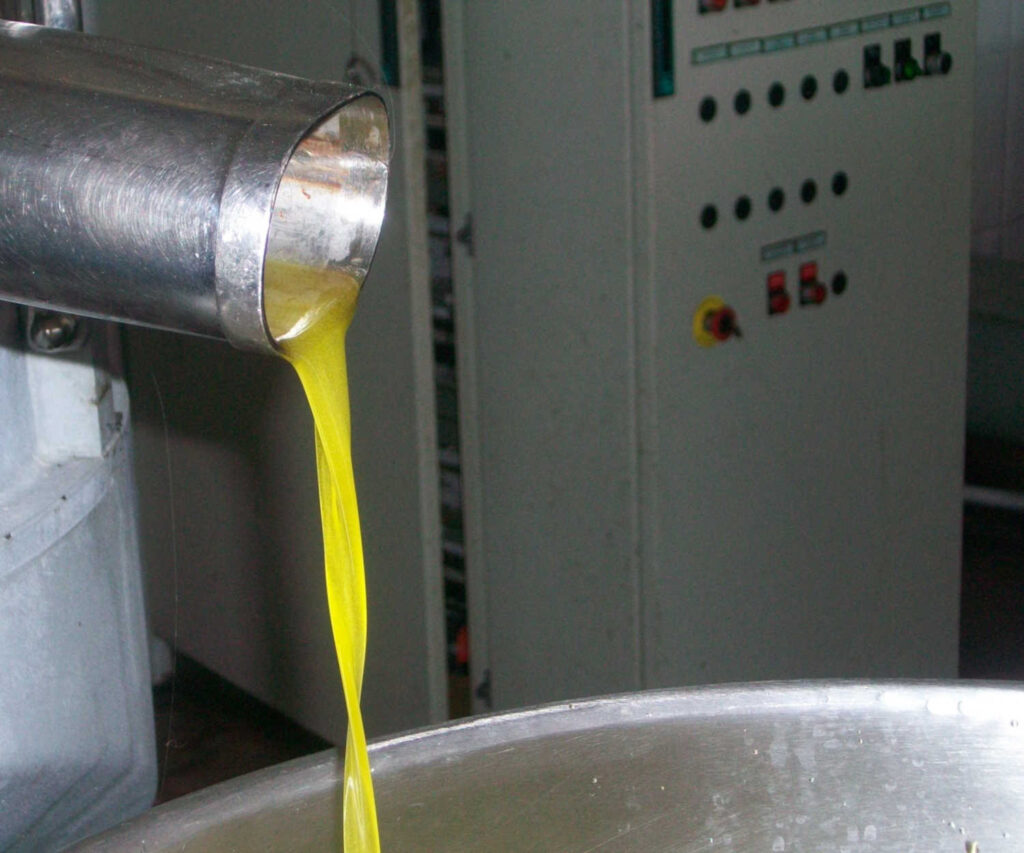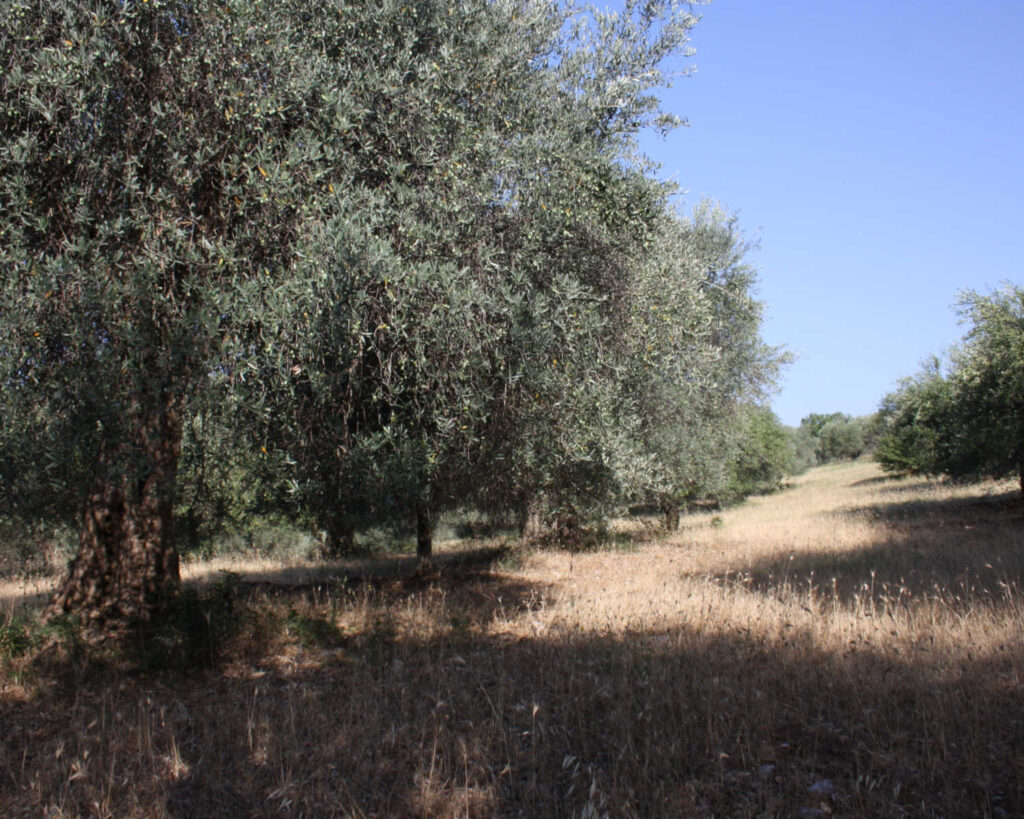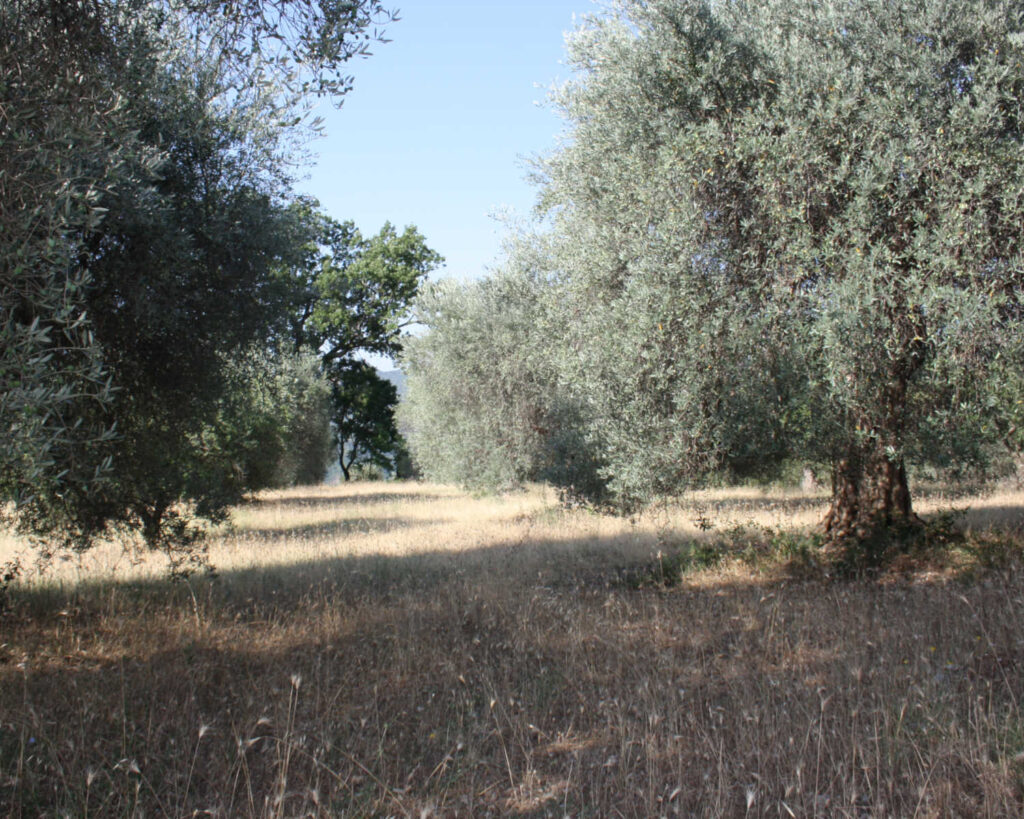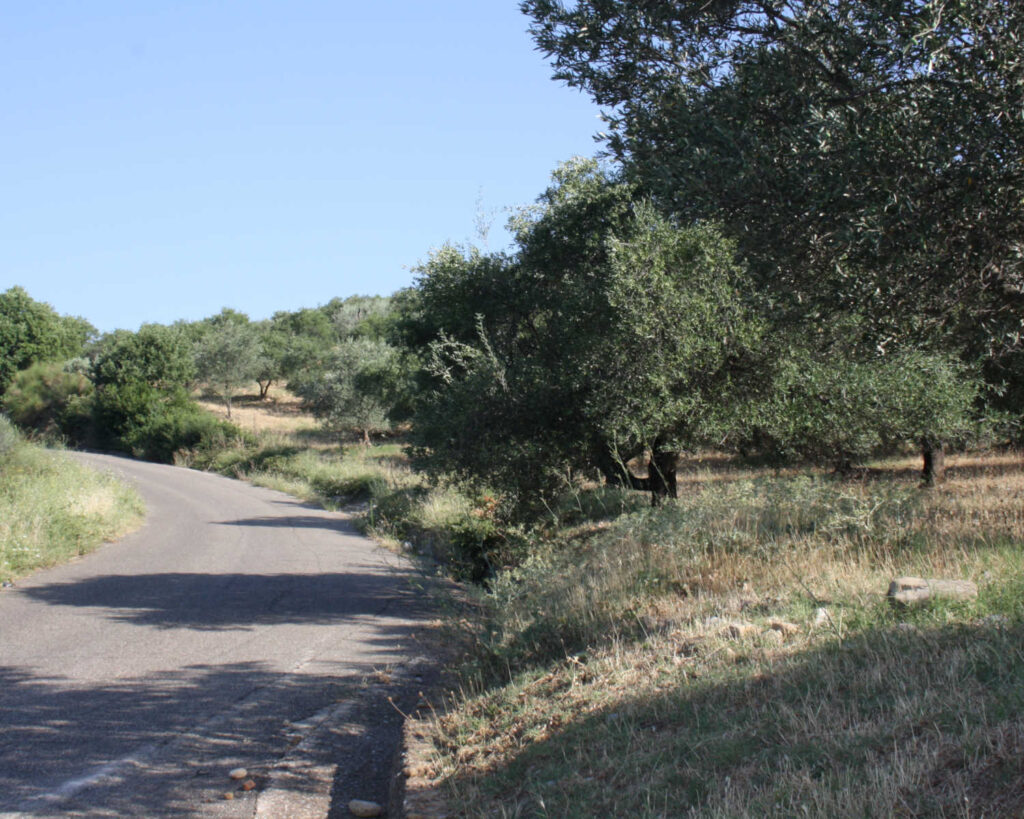 Via Sinisgalli , 4 -85010 MISSANELLO (PZ) – Tel. 055.8778855
The CLAPS OIL MILL company is located in Missanello (PZ) Basilicata, a small town in Basilicata located at 650 meters above sea level, an environment suitable for the cultivation of olive trees, and in fact the area is rich in olive groves.
The typical variety of the area is MAIATICA whose fructose content in the drupe gives the oil a sweet and unique flavor.
MAIATICA is a vigorous crop and is present in some central-southern regions.
Harvest runs from November to December.
The oil is a medium-light fruity with a sweet taste, obtained by cold pressing with a continuous cycle system of the latest generation.
The
CLAPS
family has been producing oil for 4 generations: the progenitor
Dr. Giuseppe De Petrocellis
, surgeon, but passionate about agriculture. Adoptive father of Mrs. Rosa, wife of Mario CLAPS, an engineer, also fond of agriculture who dedicated himself to the mill in the second half of the 20th century.
He is succeeded by Francesco agronomist who now in the 2000s has left the reins of the company to his son Mario Giuseppe.
CLAPS Oil Mill – a family tradition
The first oil mill, "trappito", was a stone mill, moved by a donkey that went around it as it was usual since the ancient Greeks or Romans and throughout the Middle Ages up to the 19th century.
Then we moved on to an internal combustion engine crusher in the early 1900s. With the advent of electricity, we have moved on to more and more modern means.
Up to the current integrated stone mill with prior defoliation and washing of the olive trees.
The plant is of the latest generation with cold pressing to preserve all the organoleptic qualities of the olives.
The FRANTOIO(OIL MILL) MARIO GIUSEPPE CLAPS of Missanello (PZ) processes and markets extra virgin olive oil. With the same passion of the past and in compliance with all the olive processing criteria.
Firmly believing in the values ​​of culture, tradition and authenticity means that every year the farmers entrust the processing of their olives to our mill.
The mill carries out the processing on its own and on behalf of third parties.