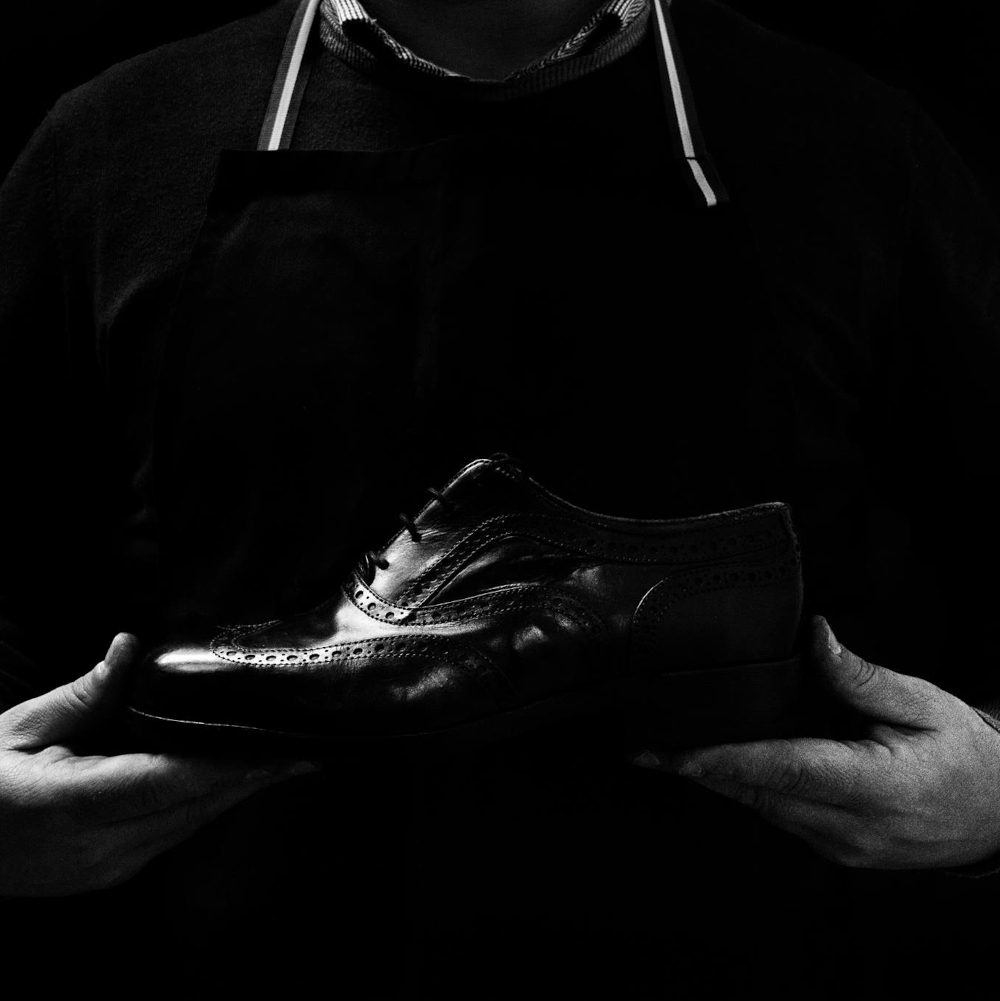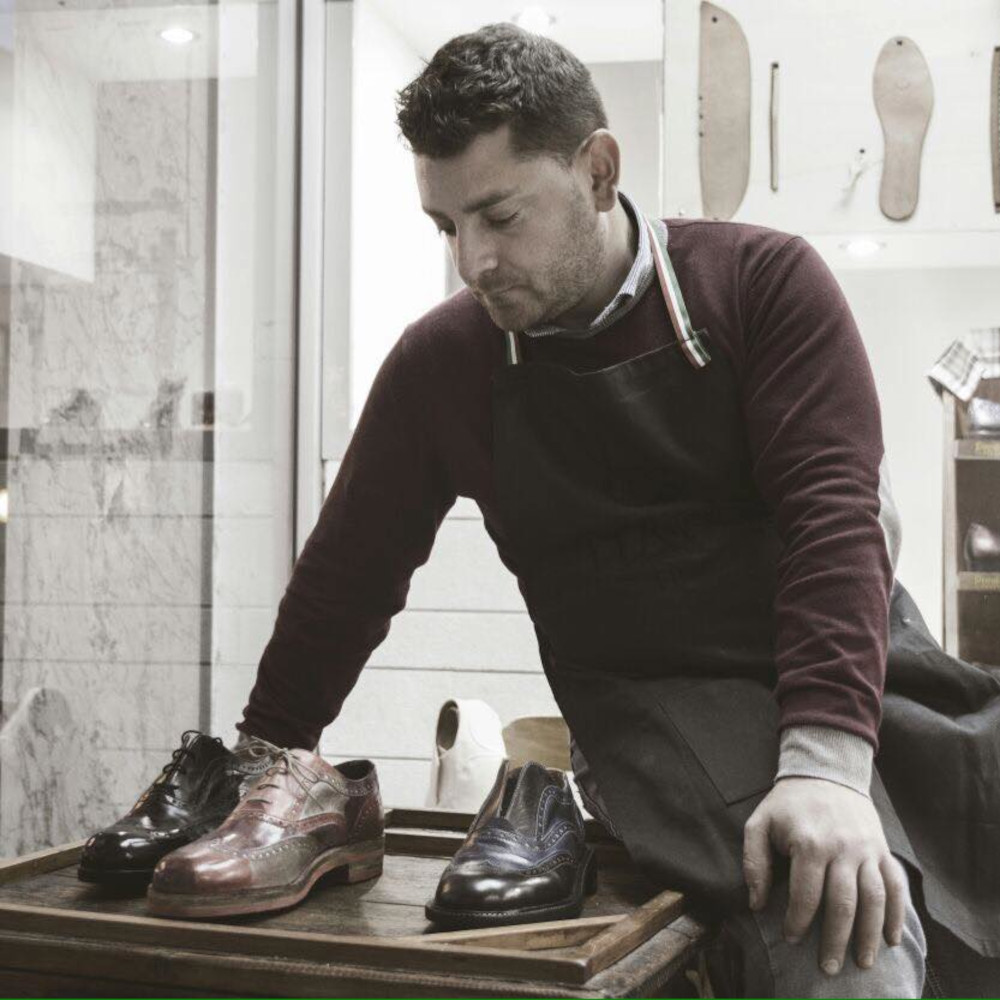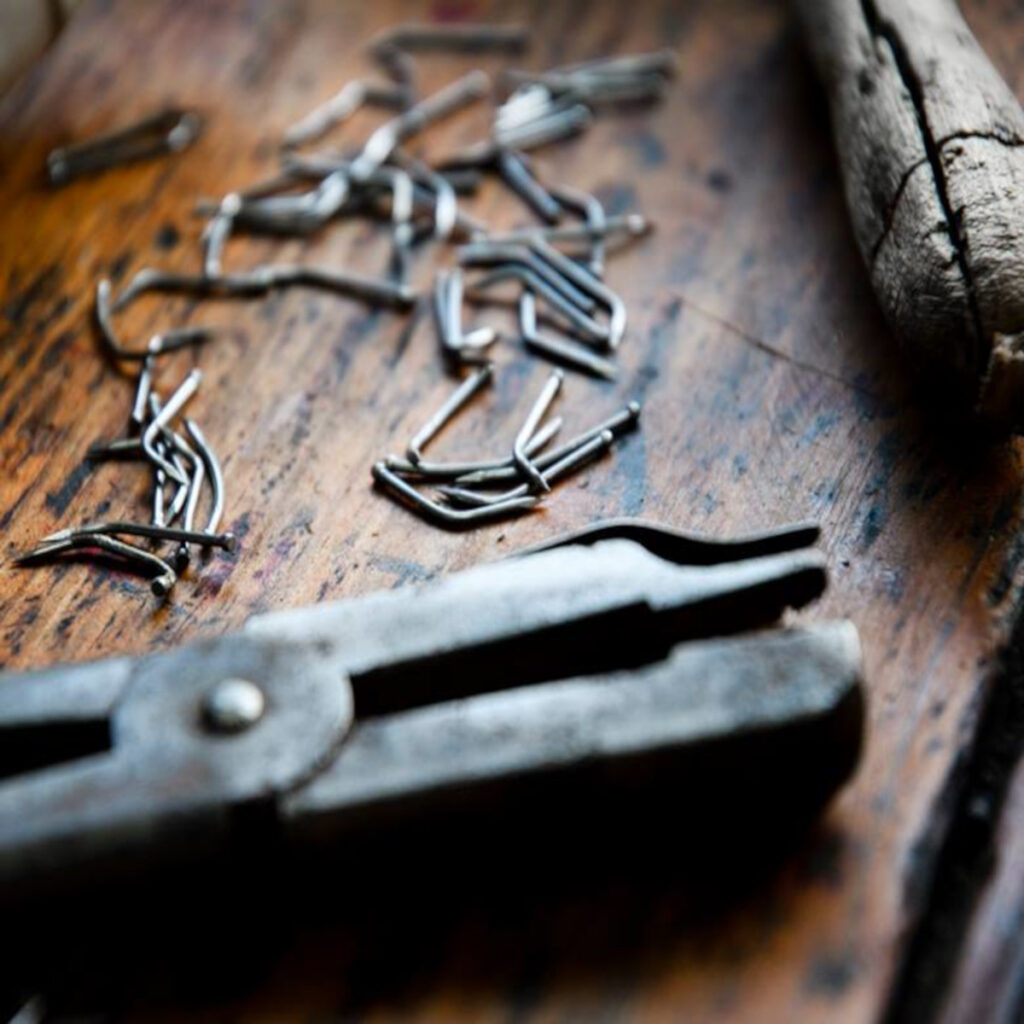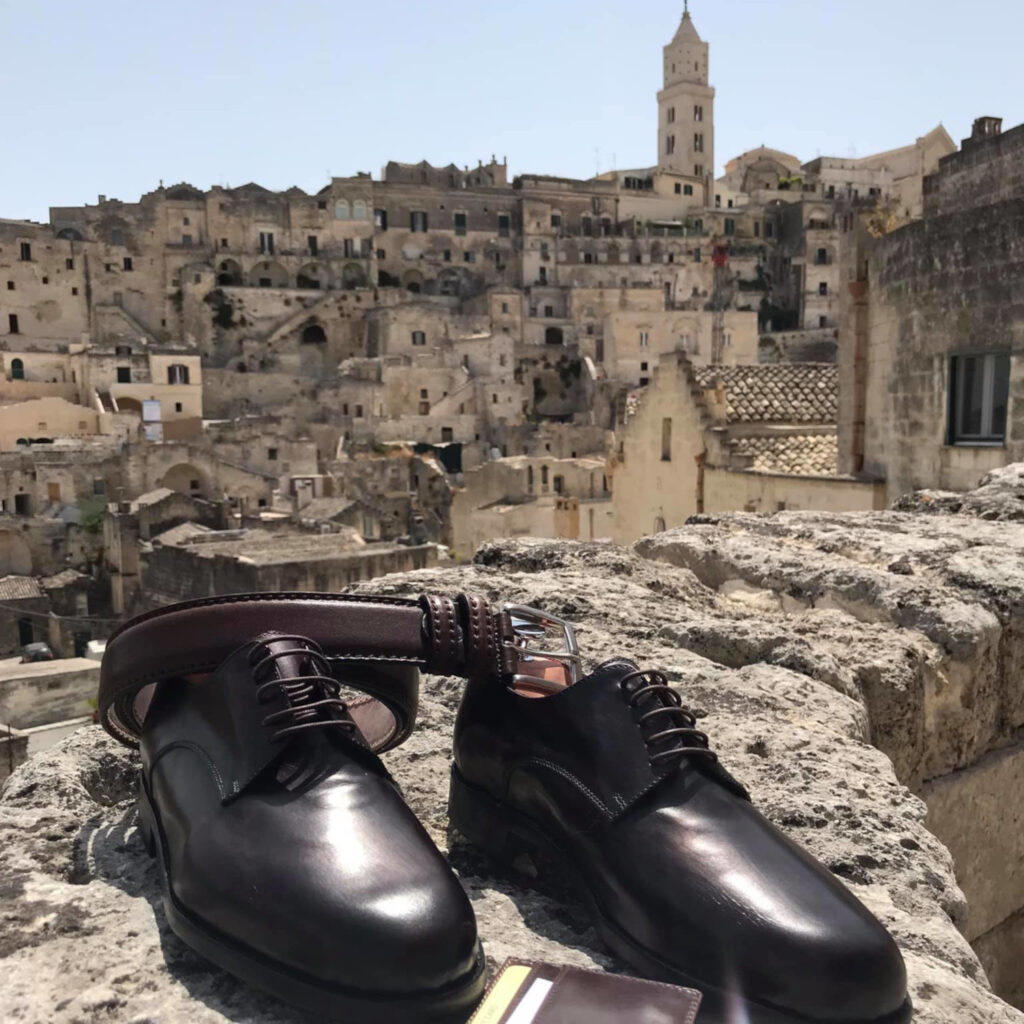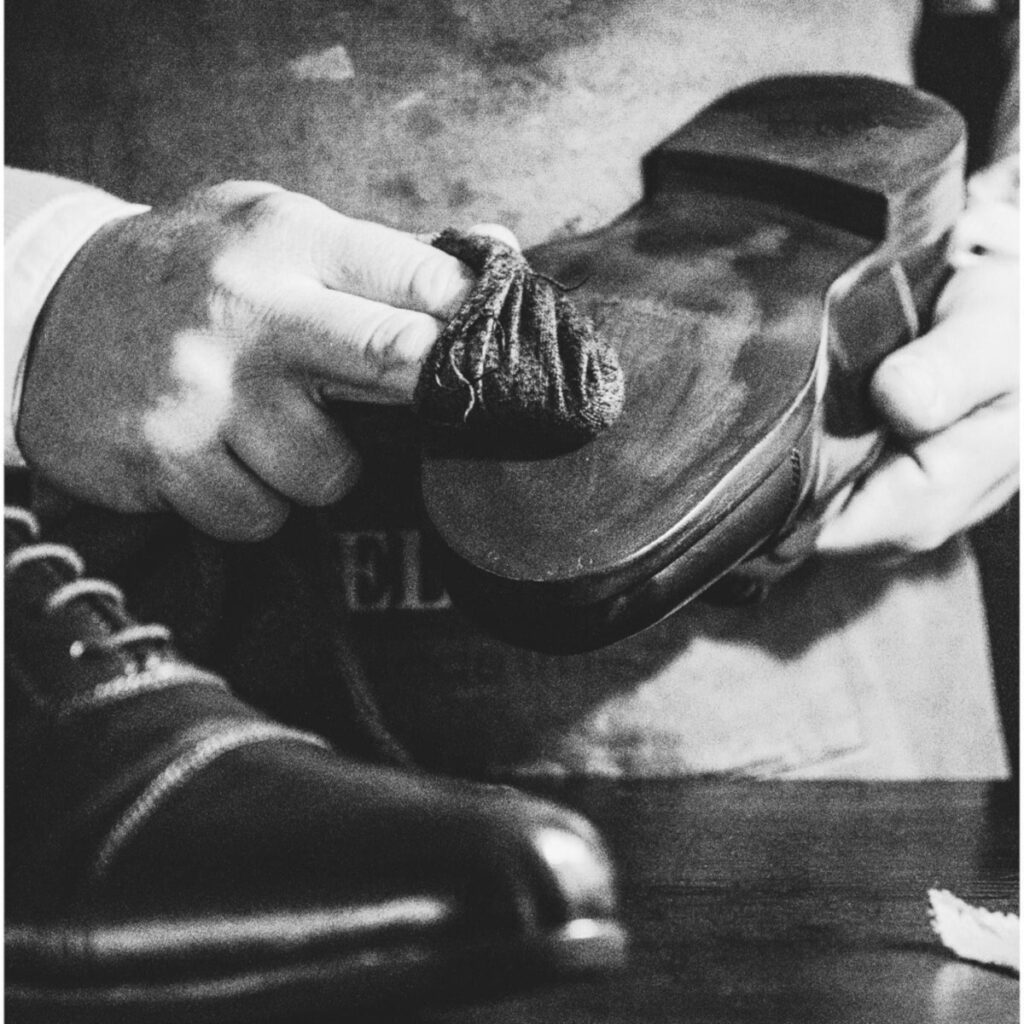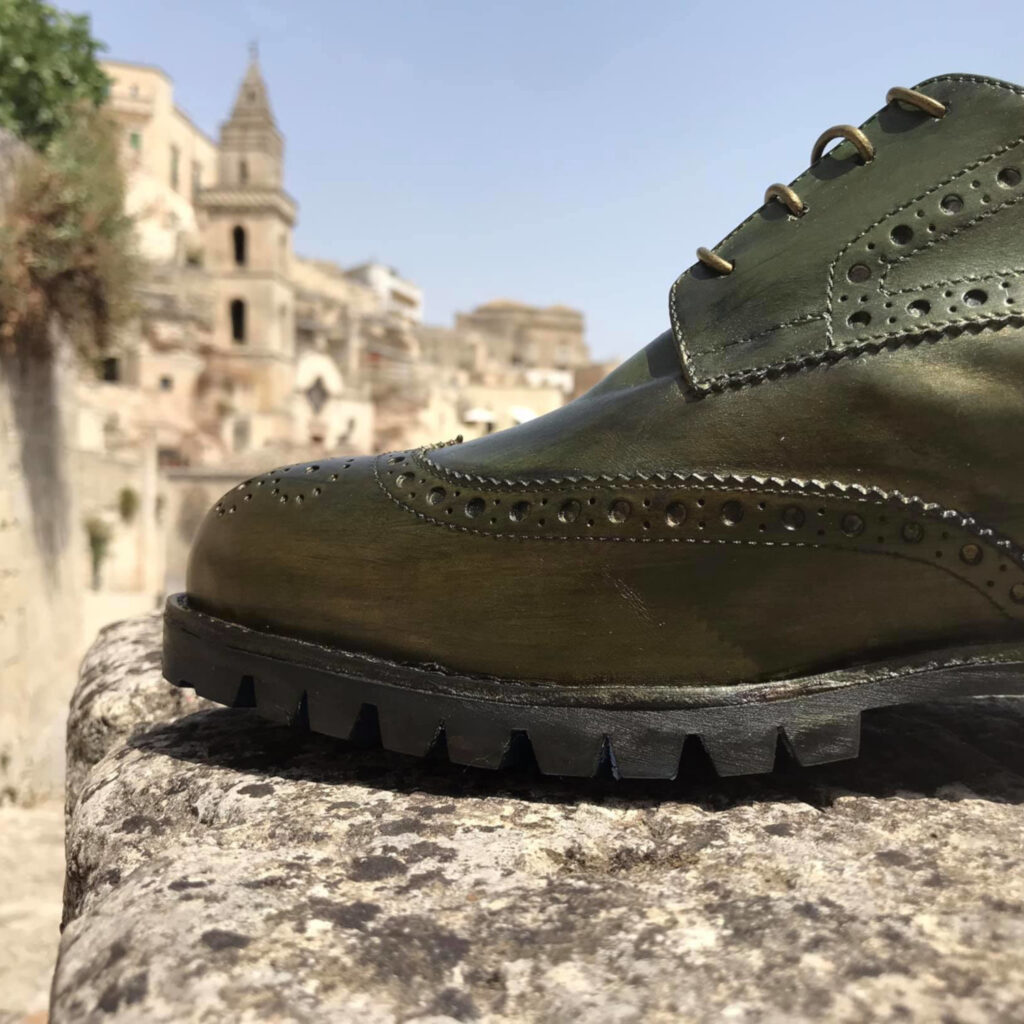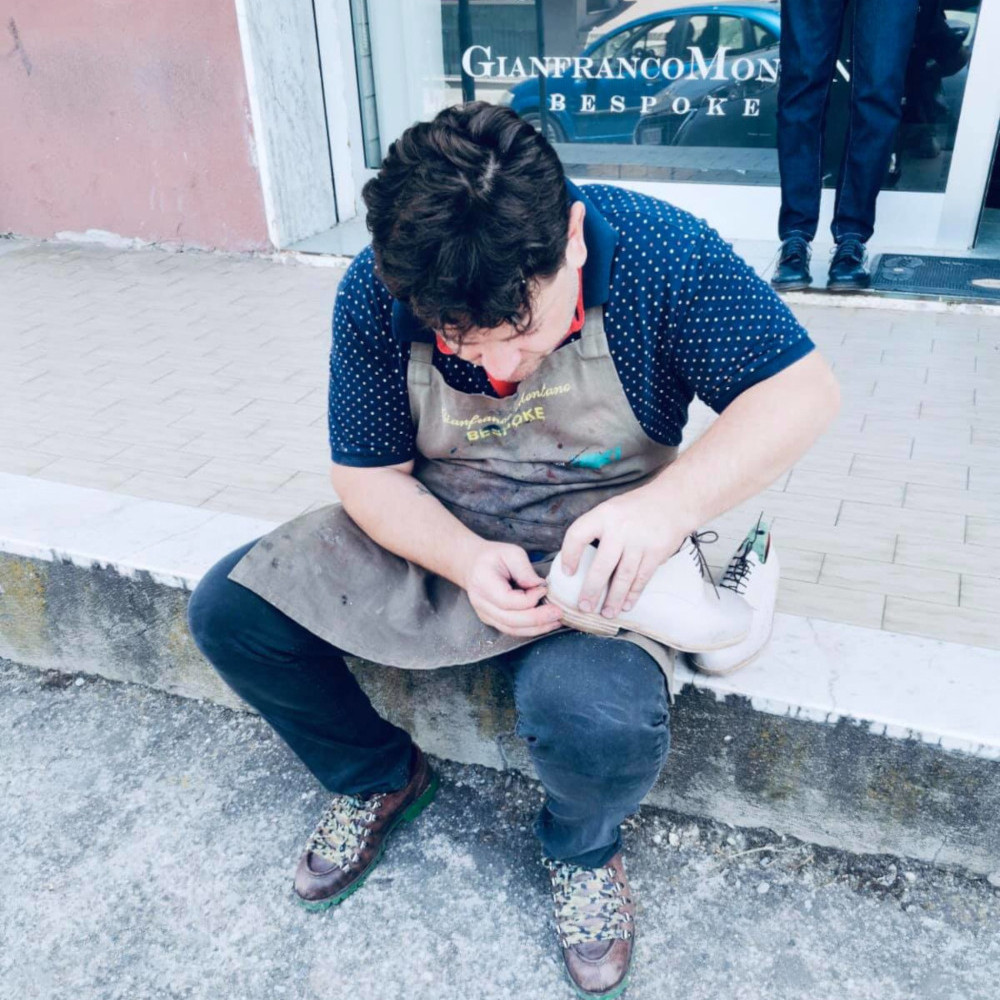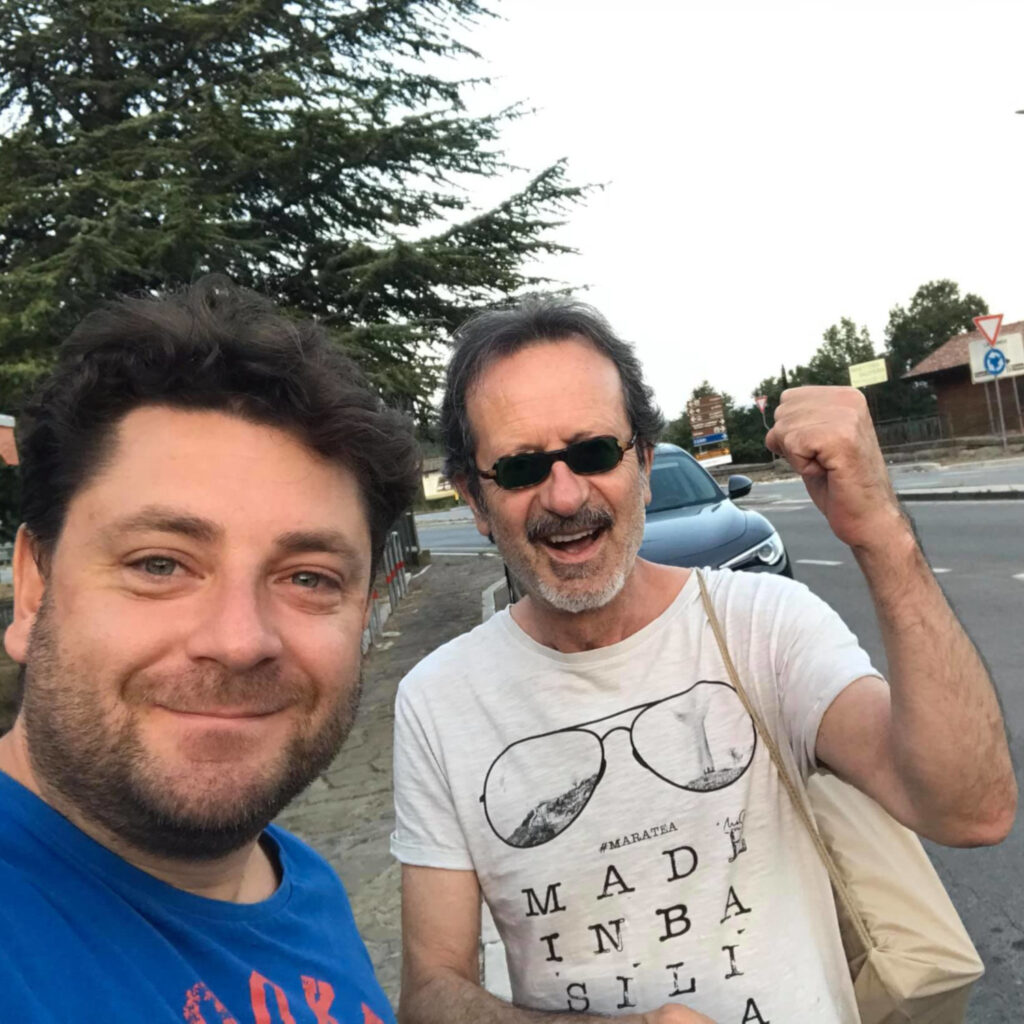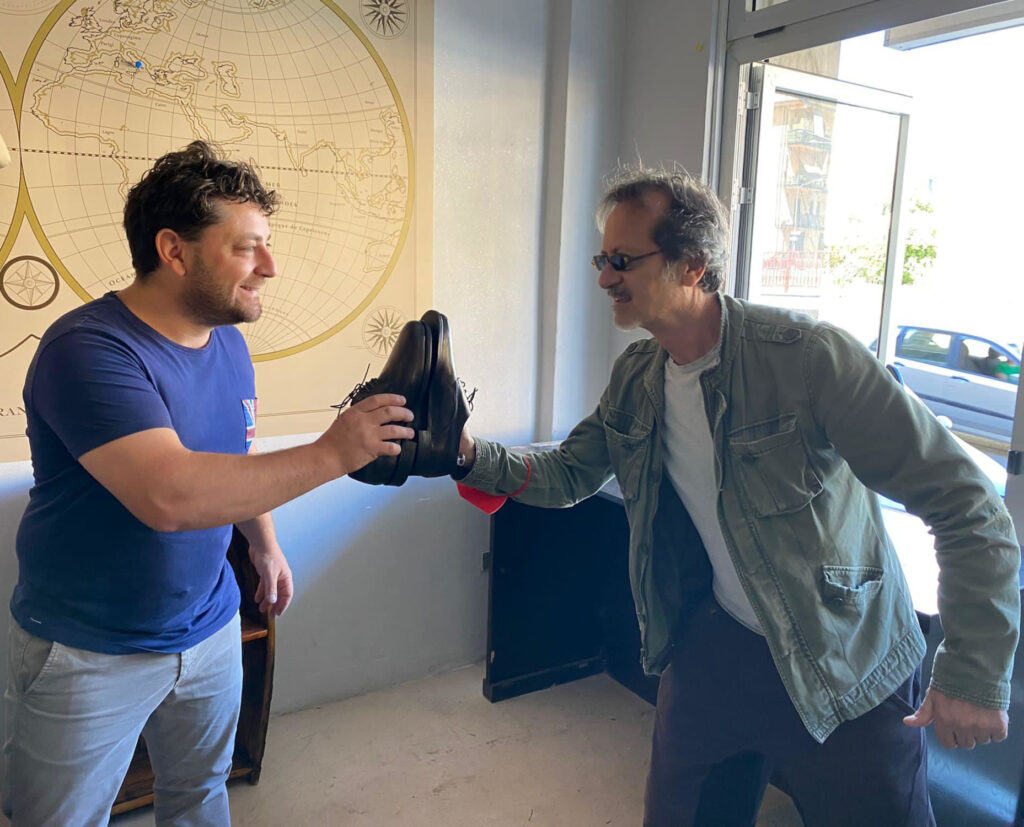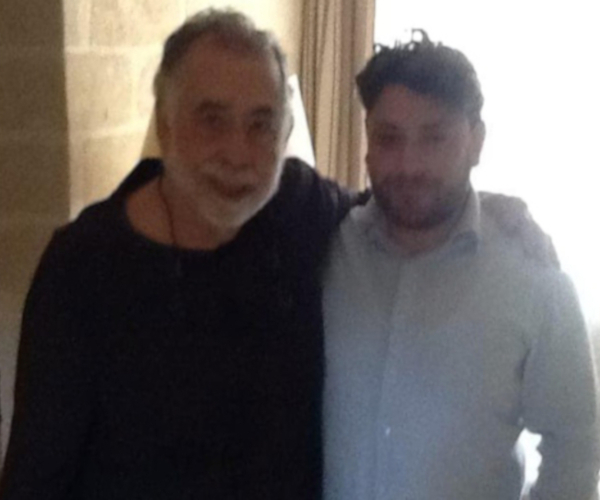 BESPOKE- Gianfranco Montano Sutorial Arts
Via Isabella Morra, 62 Loc. Sanbrancato – 85037 SANT'ARCANGELO (PZ)
BESPOKE : HADMADE SHOES
BESPOKE is the creature of a stubborn and very tenacious Gianfranco Montano man. With a visionary mind and two gold hands, capable of transforming an anonymous piece of leather into artifacts of the highest value.
In shoes exactly: unique pieces, not equal to themselves and therefore unrepeatable.
BEPOKE by Gianfranco Montano is a small workshop with an adjoining shop in that land of Lucania for a long time forgotten and that few know. It looks like a simple cobbler's shop where he delights in repairing his customers' shoes.