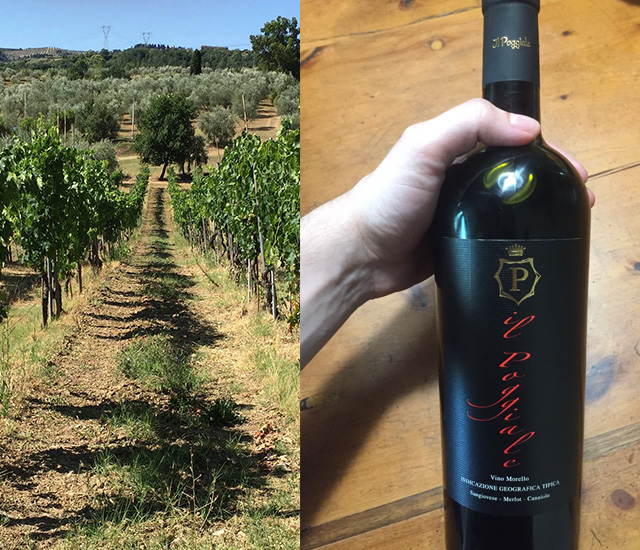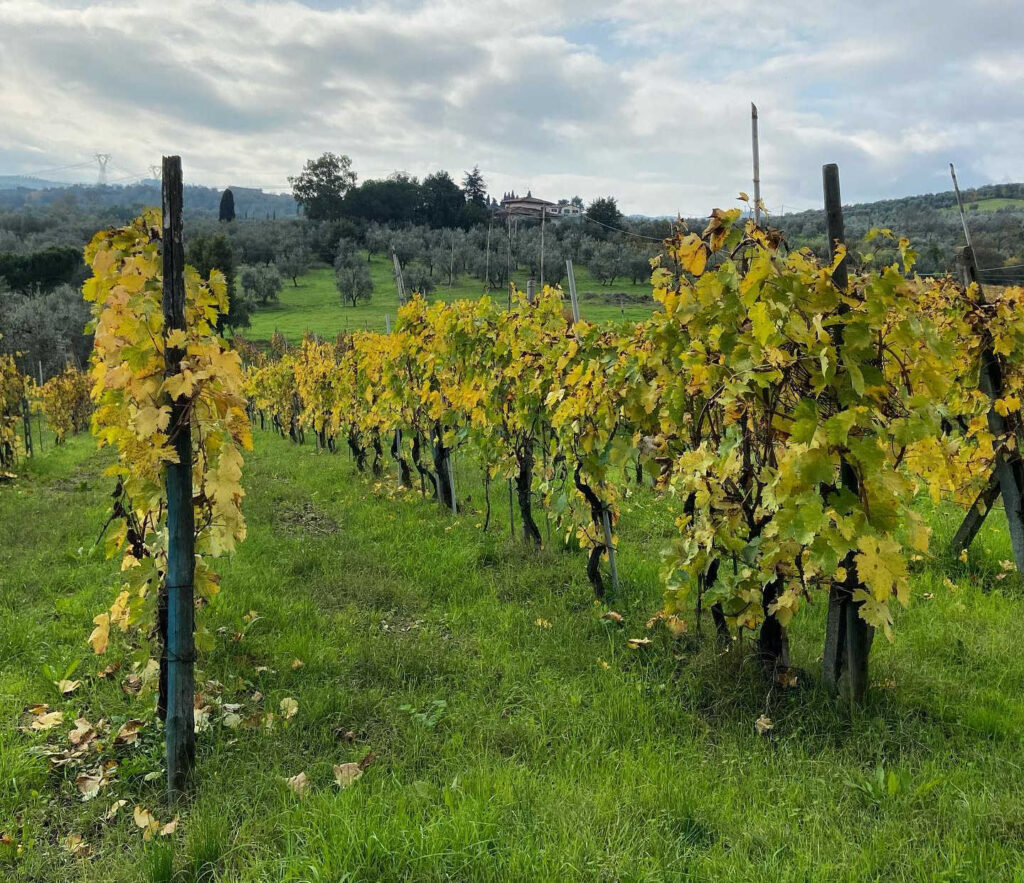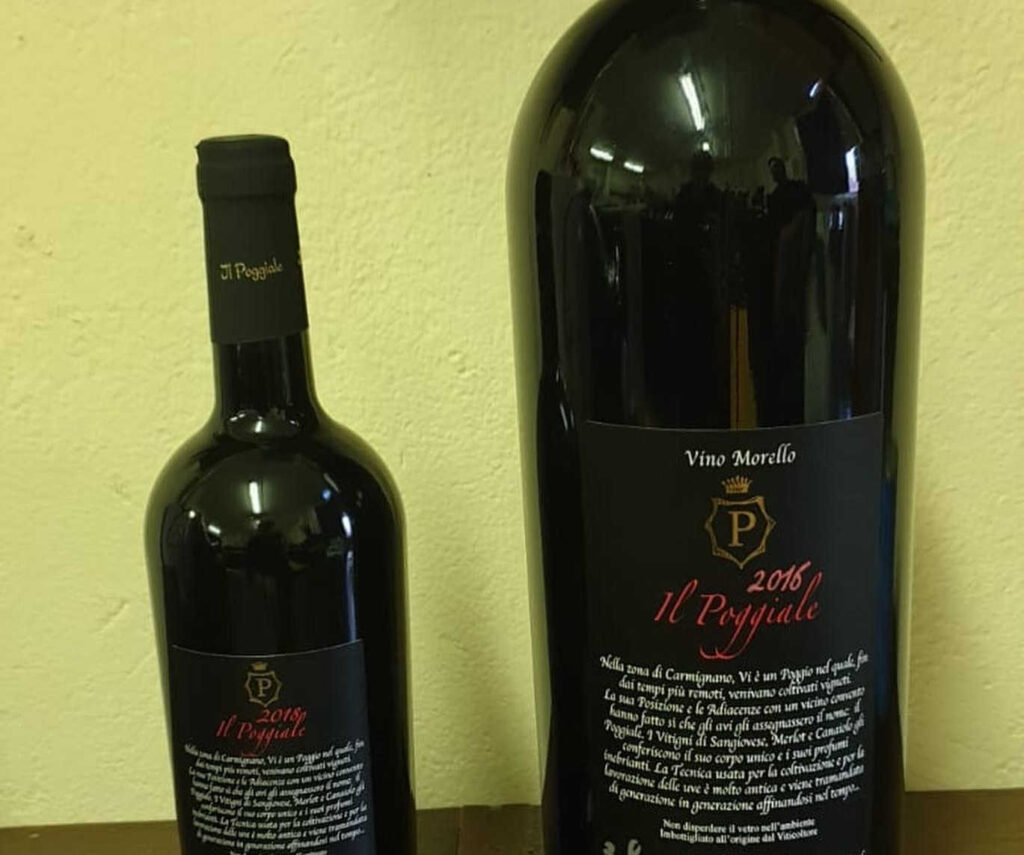 Via carmignanese, 153, Poggio a Caiano(PO) – Tel. 0558797785
In the Carmignano area, there is a Poggio where vineyards have been cultivated since ancient times.
Its position and the proximity to a nearby convent have meant that ancestors gave it the name "Il Poggiale".
morello red wine
The Sangiovese, Merlot and Canaiolo vines of Villa Il Poggiale in Poggio a Caiano give the wine its unique body and its heady aromas: intense with tannic hints, with a robust but harmonious body that leaves a bitter and fruity persistence. It is an excellent meditation wine, to be enjoyed with chocolate, as well as accompanying structured foods based on red meats and game.